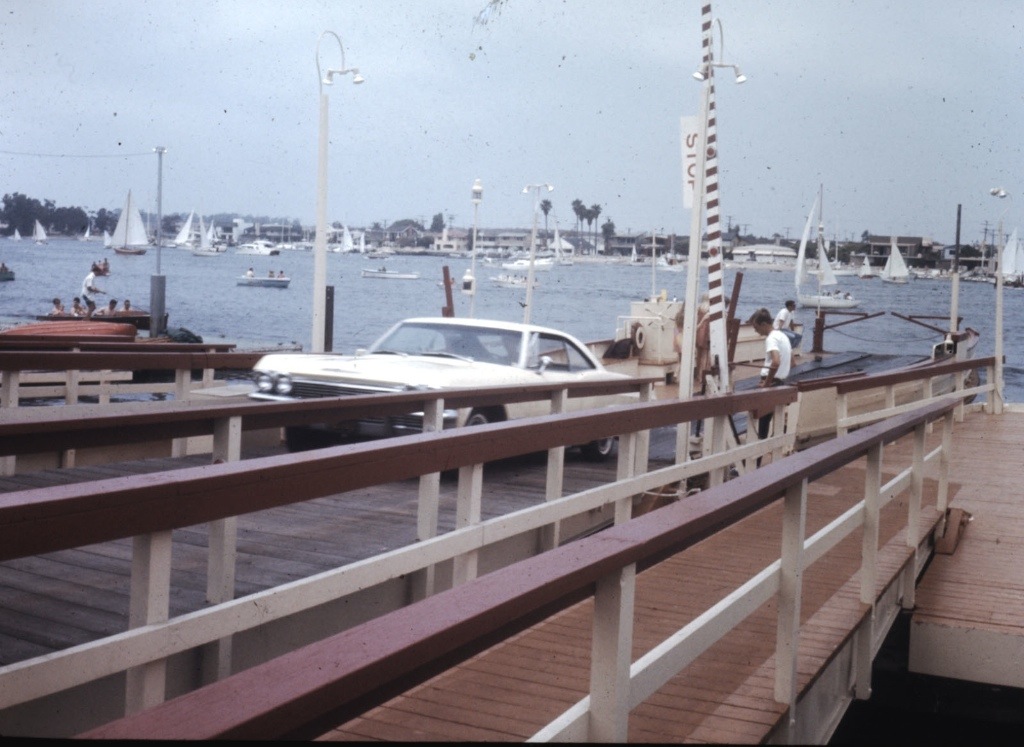 35MM Slides- Balboa Island, California
I went to Balboa Island in California in September 2011. A few months later a collection of 35mm slides came through my possession. As I was scanning them in, I knew the location looked familiar but could not place it.
That was until I saw the boat with the location name on it. Suddenly, it all clicked!