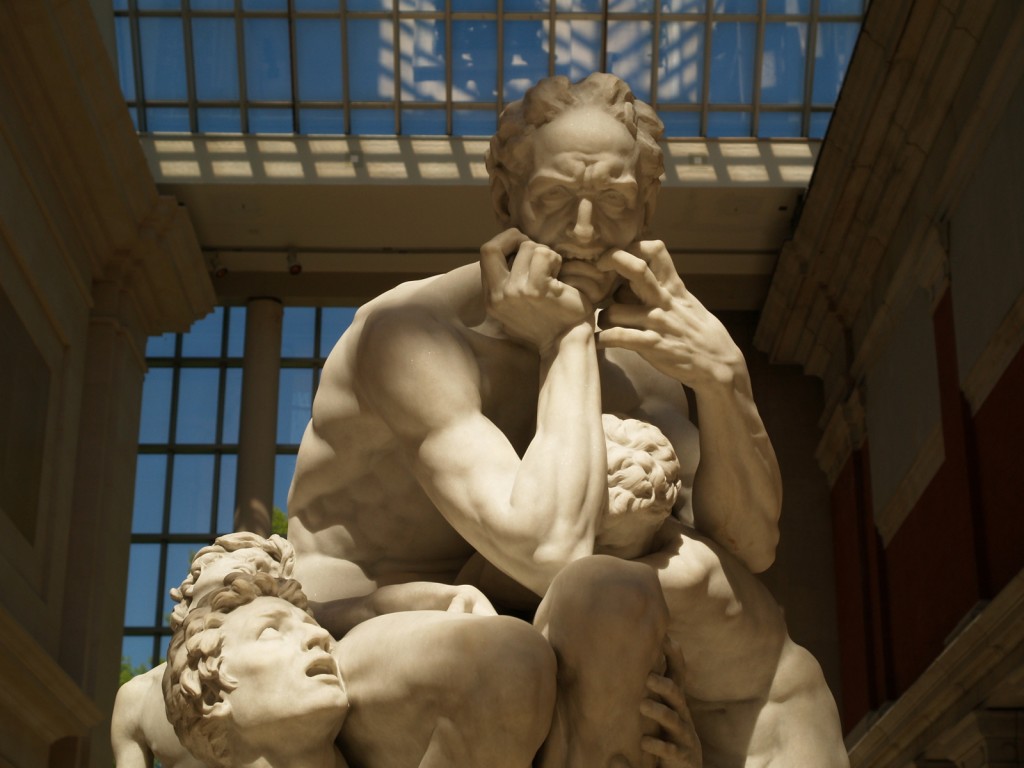 The Metropolitan Museum of Art
Back in April of 2012, I had my first chance to go to New York City for work. Among the many things I did while I was there, was to go through Central Park, and to The Metropolitan Museum of Art right next door.
I can honestly say that right up until that moment I did not really "get" art at all. I could look at a piece and go "that's nice, but it doesn't invoke any emotion in me." Or "what a ugly piece of junk. Who would want that around?" But going into The Met changed all of that. The piece that started it for some reason was this one.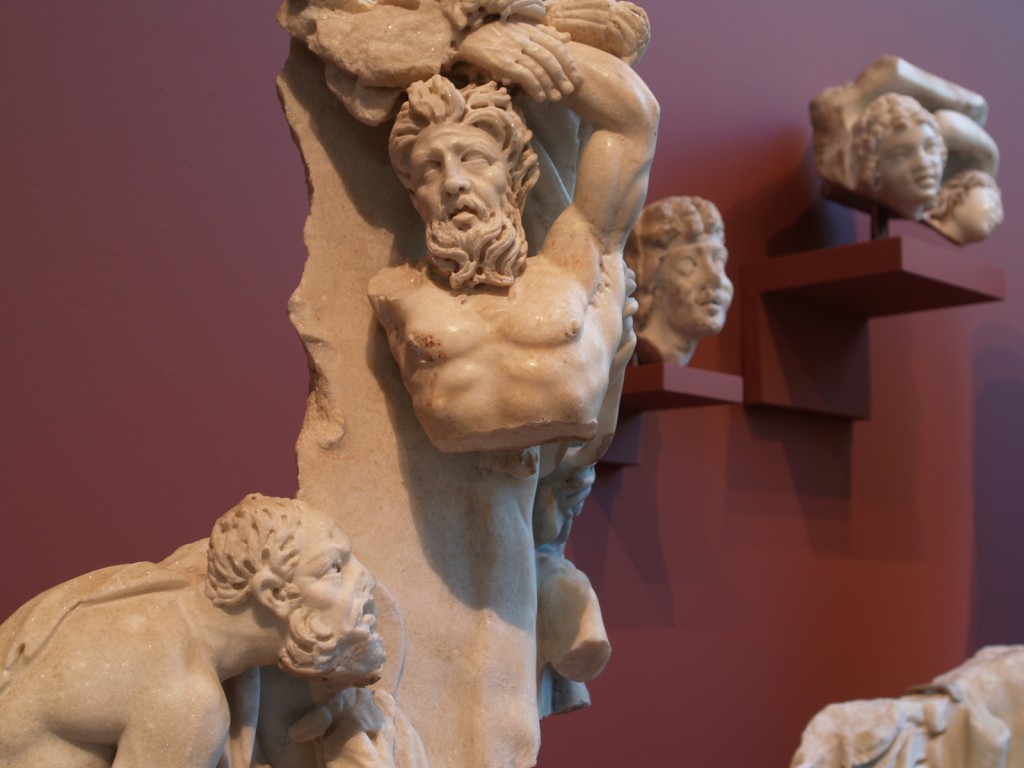 I did not think to get much information about it at the time unfortunately. In fact I really enjoyed the Greek Art section a lot. This next piece though changed my thoughts around art of any kind instantly.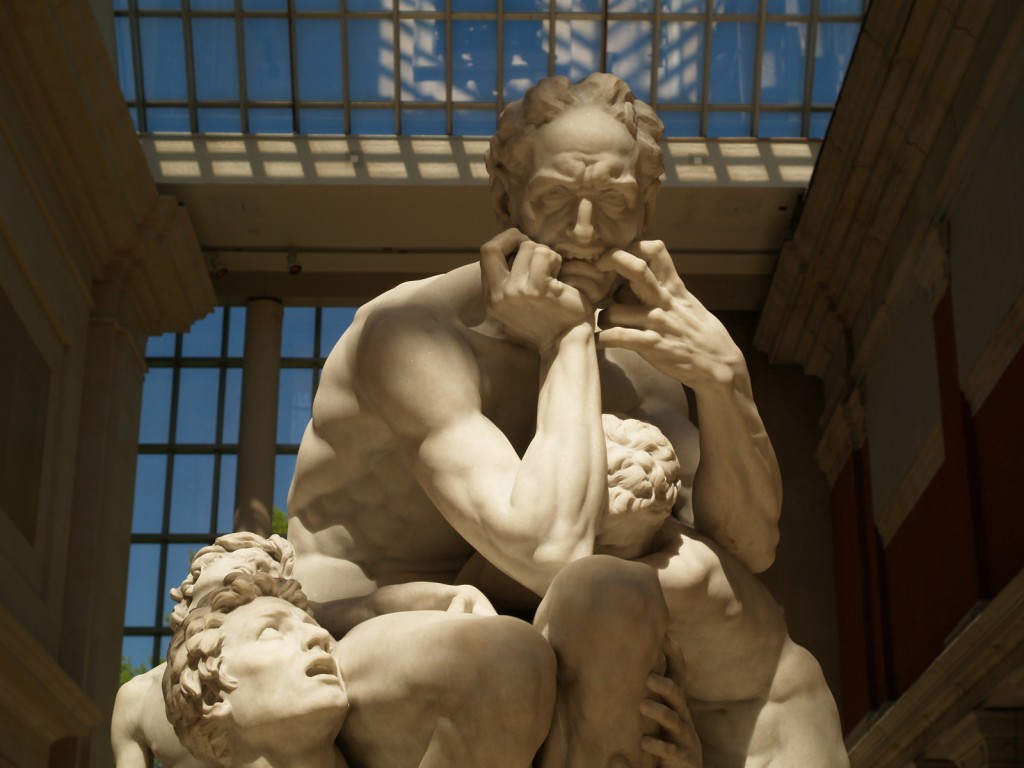 Titled "Ugolino and His Sons." This piece by Jean-Baptiste Carpeaux portrays Ugolino (who was a real person) in Dante's Inferno.
In addition to the hundreds of paintings that I viewed, not to mention tons of sculptures, entire rooms from different eras, armor and weapons, an Egyptian Temple stood inside the museum. Surprisingly, it's not quite as large as one would really think it should be considering some of the Egyptian peoples other works.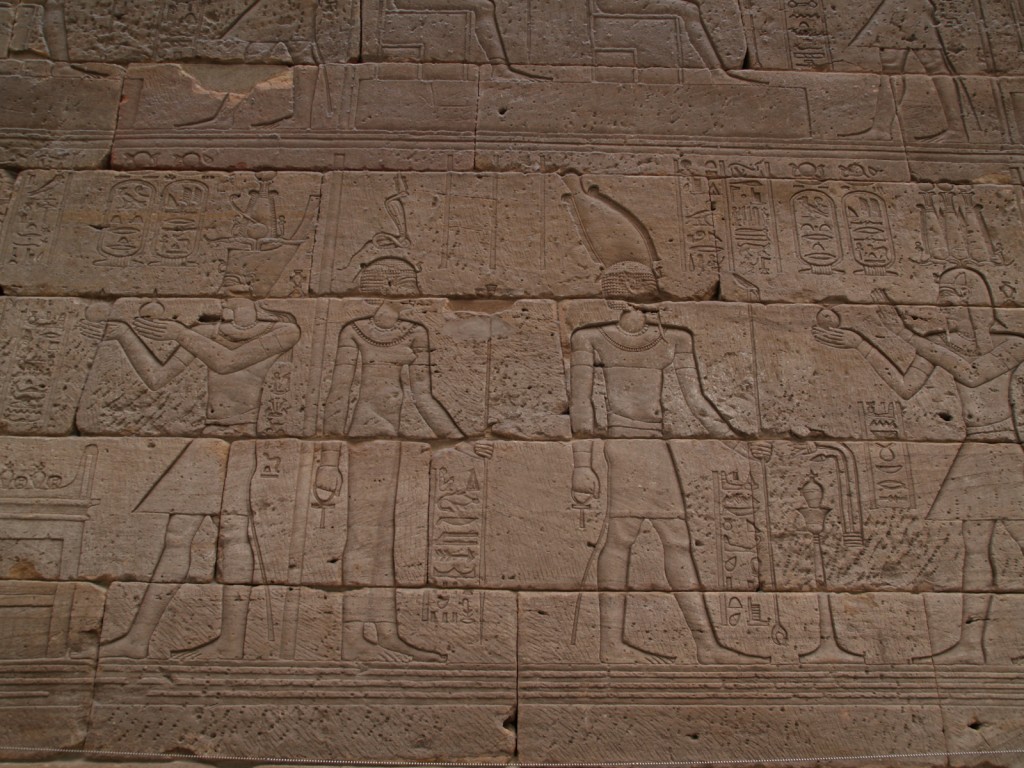 But I did find the hieroglyphics on the side to be interesting. Wish I could read them!