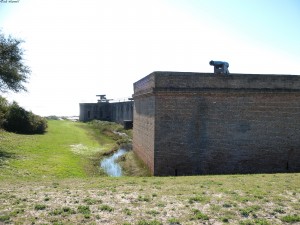 Fort Gaines, Alabama Travel Pictures
Fort Gaines on Dauphin Island, Alabama played a an important part in the American Civil War, especially in the Battle of Mobile Bay.
Today it still looks out over the bay, but only serves as a reminder of history.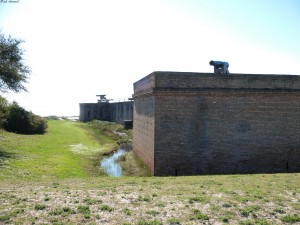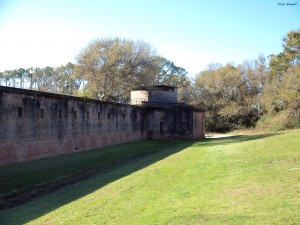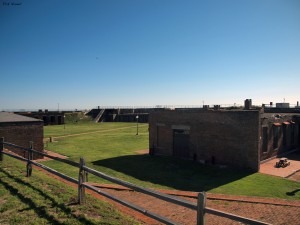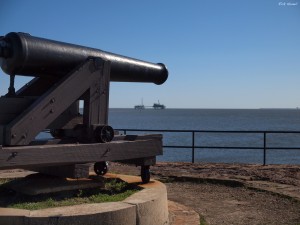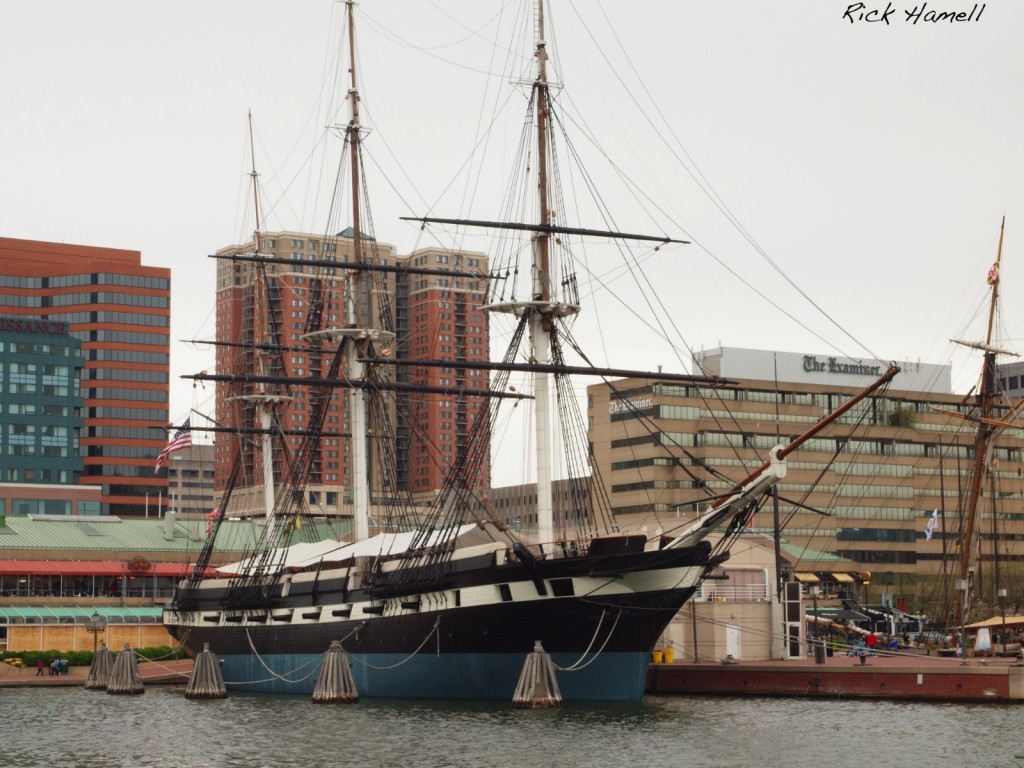 USS Constellation
The USS Constellation is a Civil War Frigate that took part in the blockade of Tripoli to stop the Barbary Pirates. Today she sits at rest in the harbor of Baltimore Maryland.