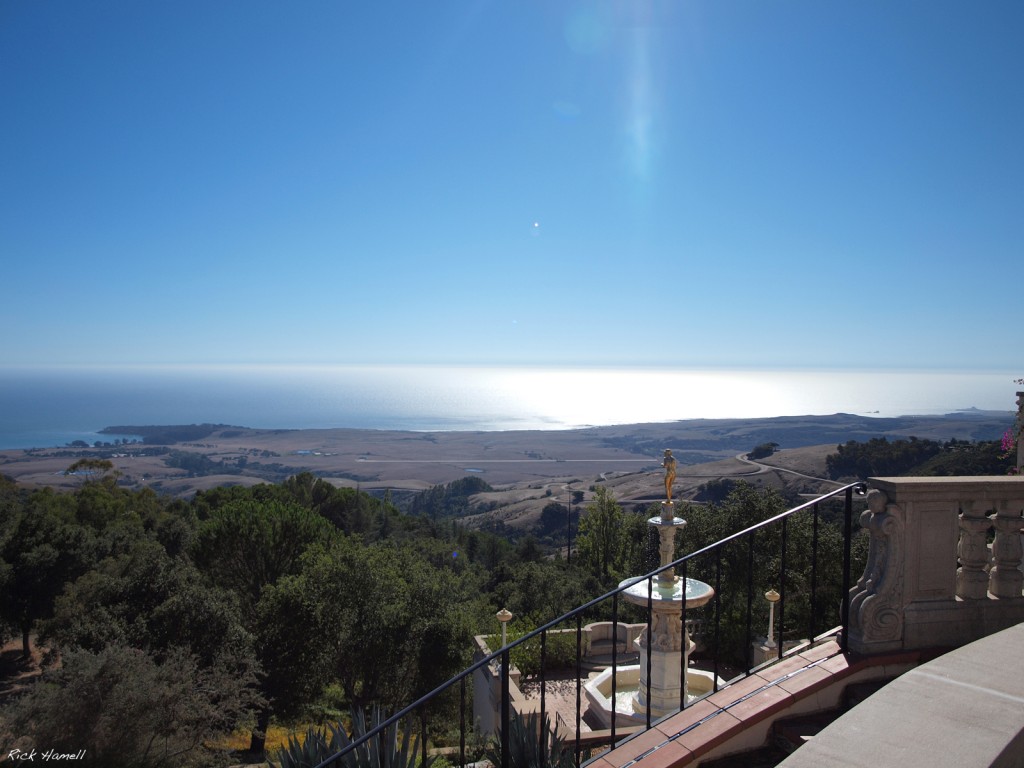 Hearst Castle – California State Historic Park
Hearst Castle is quite an amazing place. Unfortunately, there is no good way to get a picture of the entire thing. You can either get an extremely long distance photo, or obscenely up close. Nothing in between. So instead I took pictures of the view around the extensive grounds.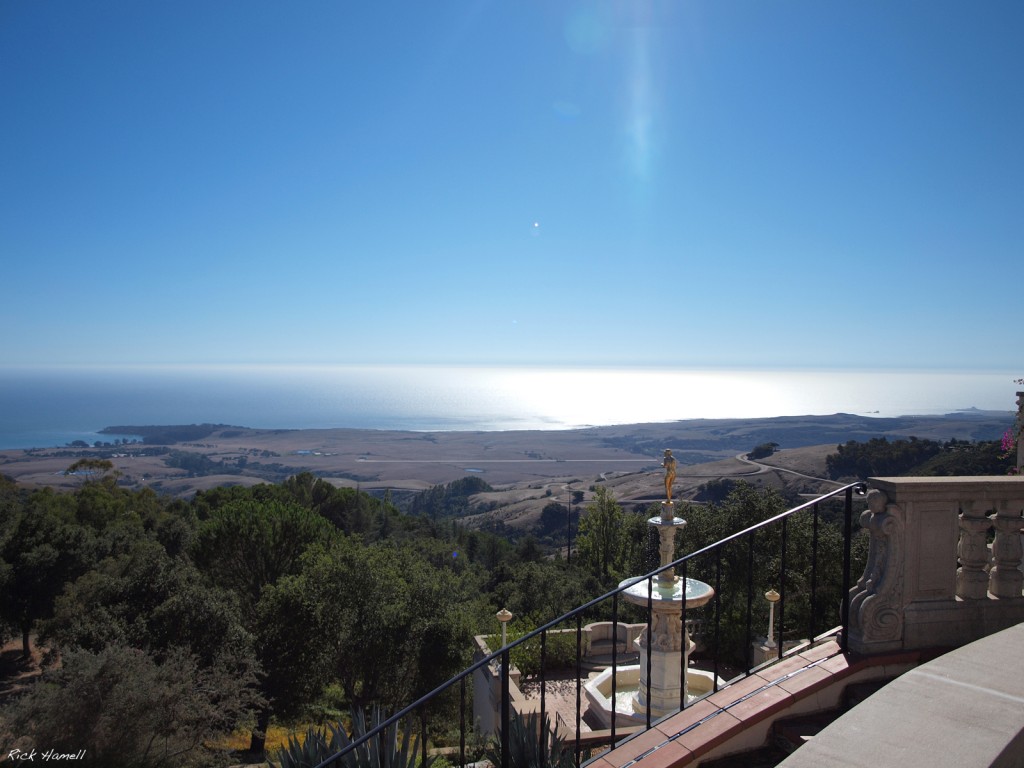 The view from here is Sam Simeon Bay. Note that from here the ocean is five miles away.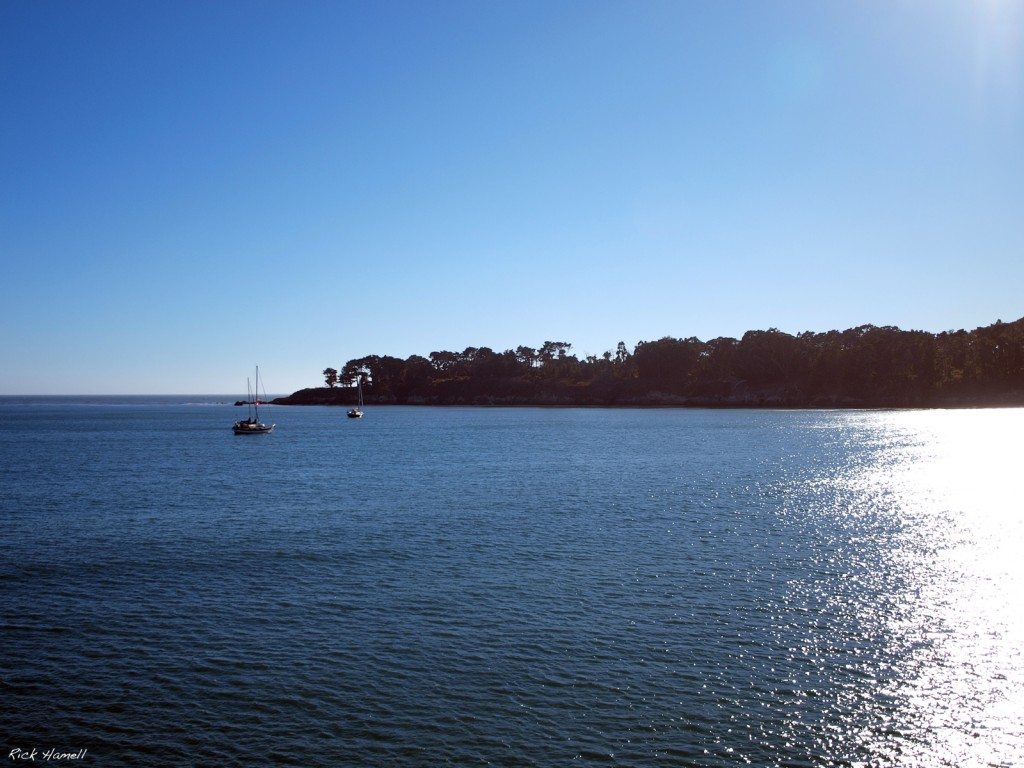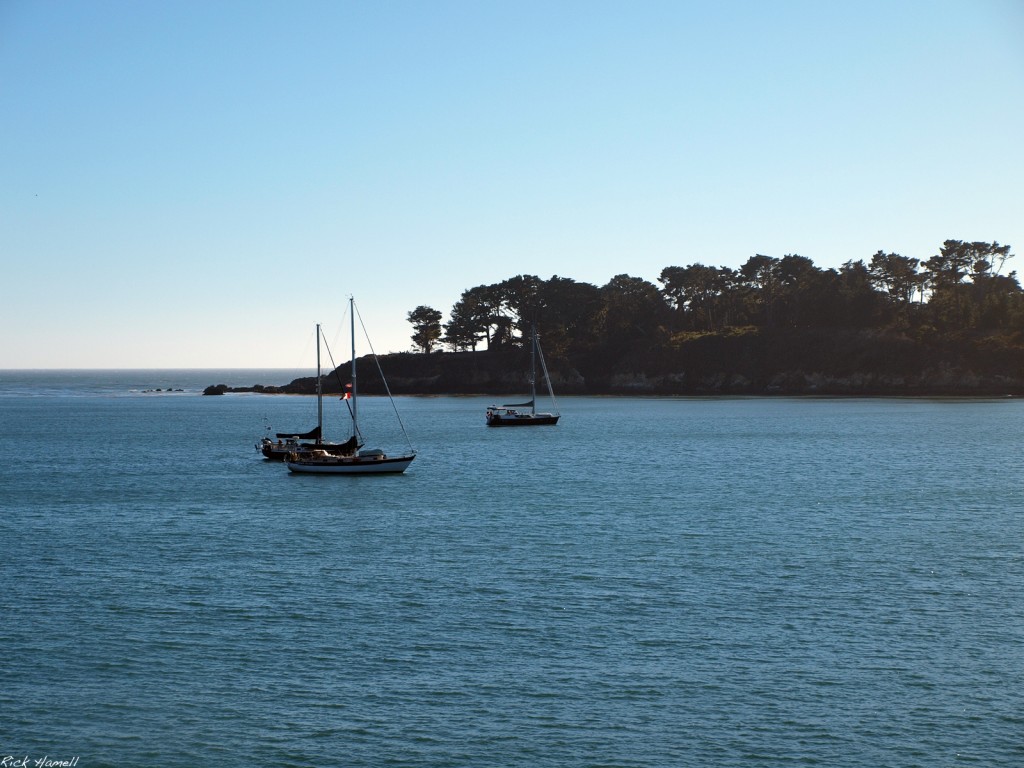 The now unincorporated town of San Simeon sits next to San Simeon Bay. It was once a sub-Mission of Mission San Miguel Arcángel, and later became a trading hub for the local area. A dock was built to allow ships to load and unload cargo here. The bay was also used for whaling, no doubt preying on the pods of humpback whales migrating through the area.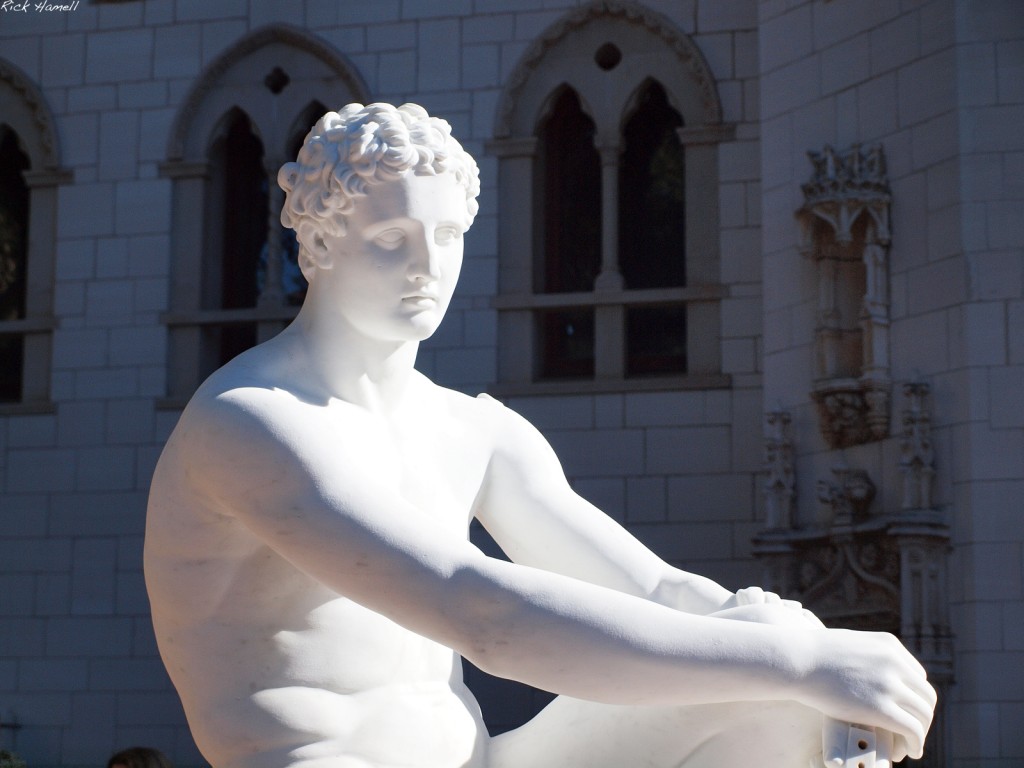 Hearst Castle is covered with gorgeous statuary and art of all sorts. In fact many of the buildings themselves are pieces of artwork, often decorated with intricate frescos or carved wood.