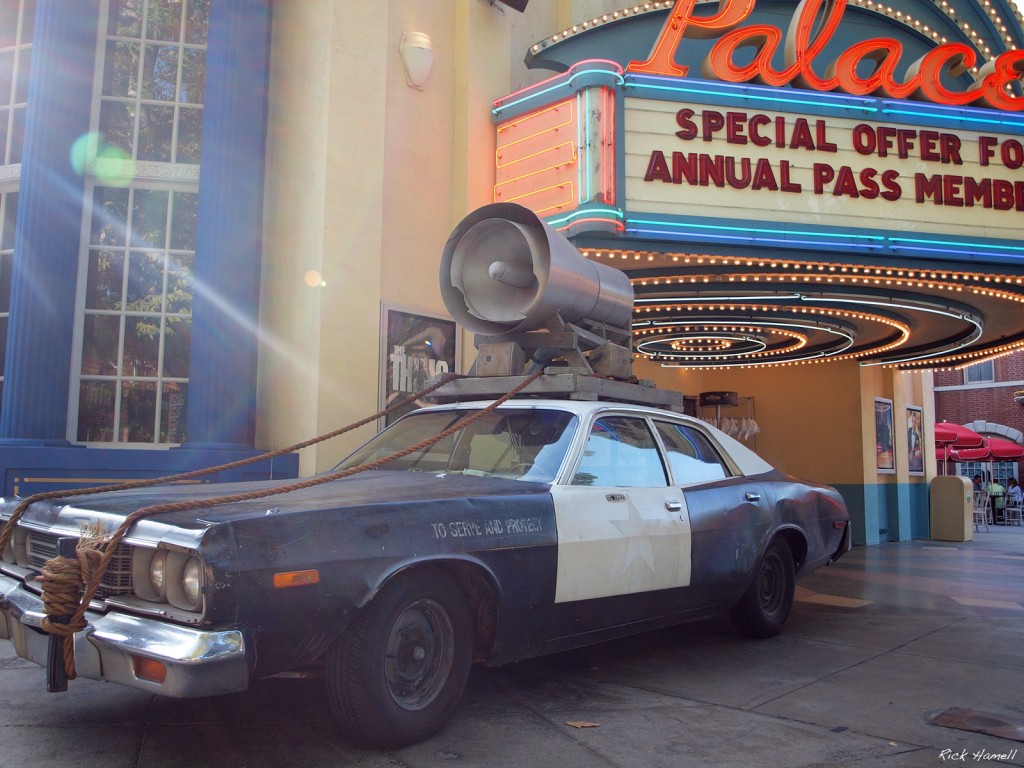 Universal Studios, Hollywood California
For some reason, Universal Studios Hollywood remains my favorite theme park, especially the tram ride. One of my earliest memories is being scared the heck of by Jaws. When I visited Universal back in Spring 2011, I made sure to sit on the side of the tram closest to Jaws again. Partially to exorcise some bad memories, but mostly to prove to myself it wasn't as scary as I remember it. It wasn't.
Pictures are from September 2011 trip when we went again. Unfortunately no pictures of Jaws as we were stuck in the middle of the tram between people on both sides.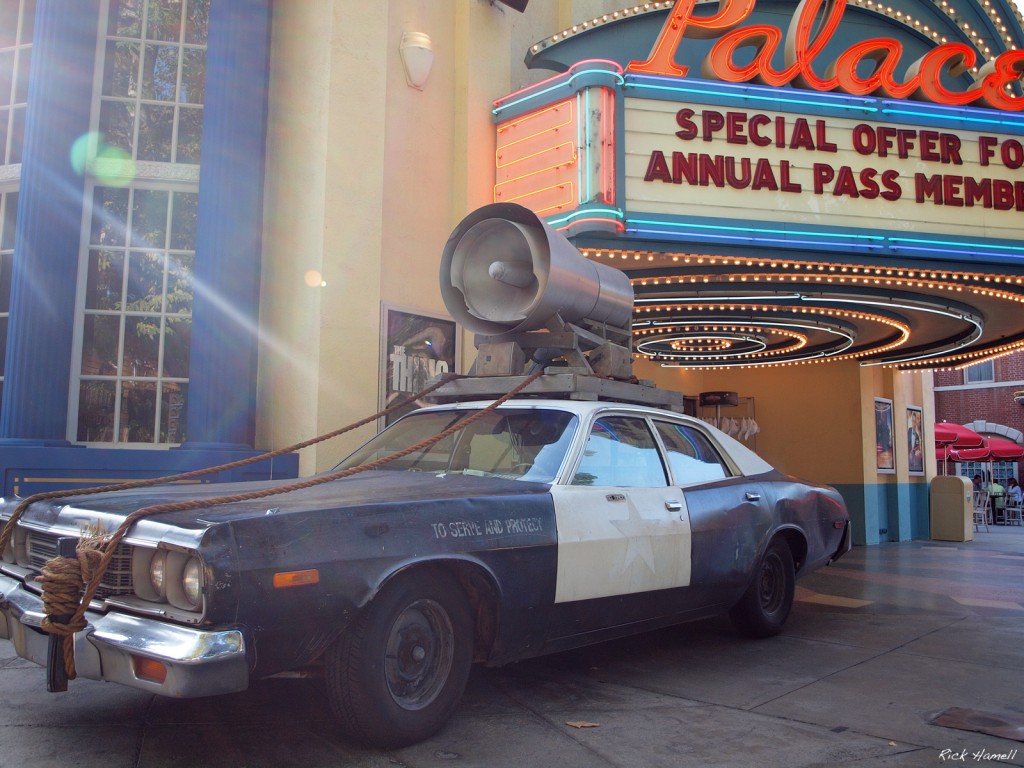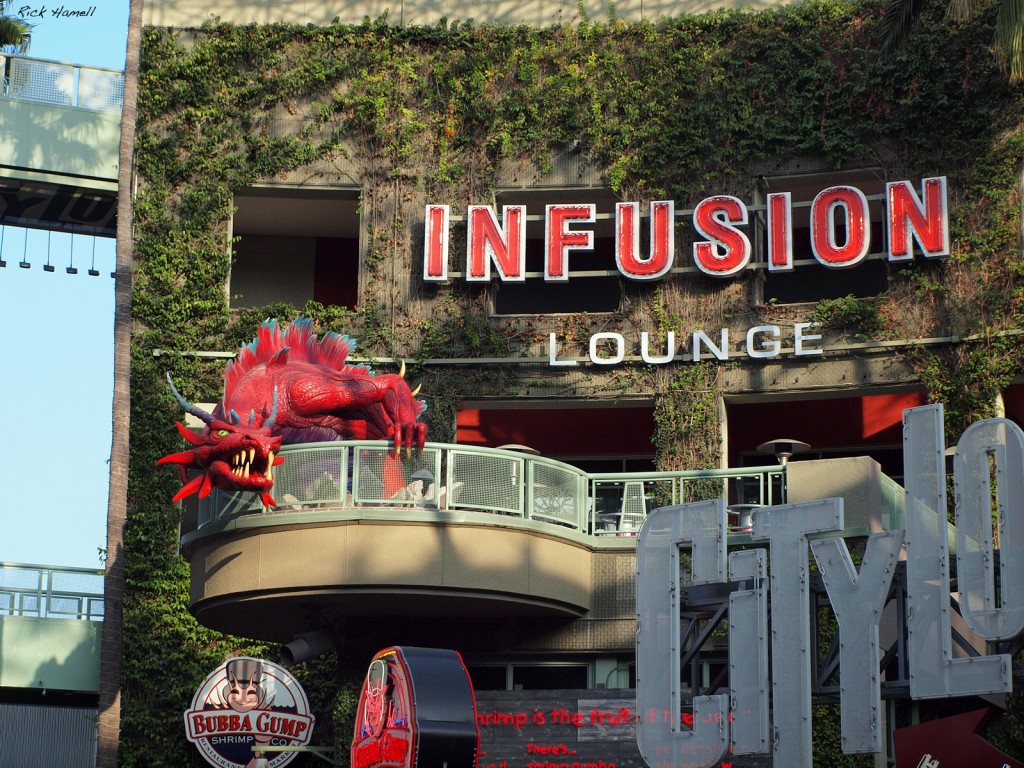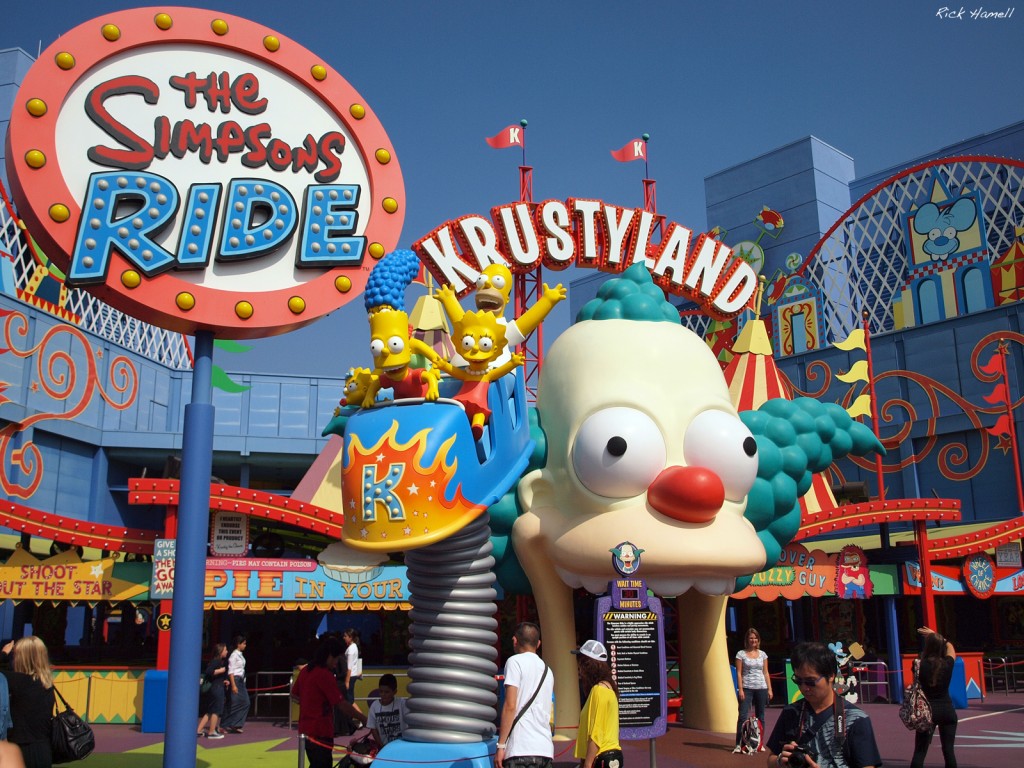 While disappointed that I missed the Back to the Future ride here, the Simpsons ride is actually very fun.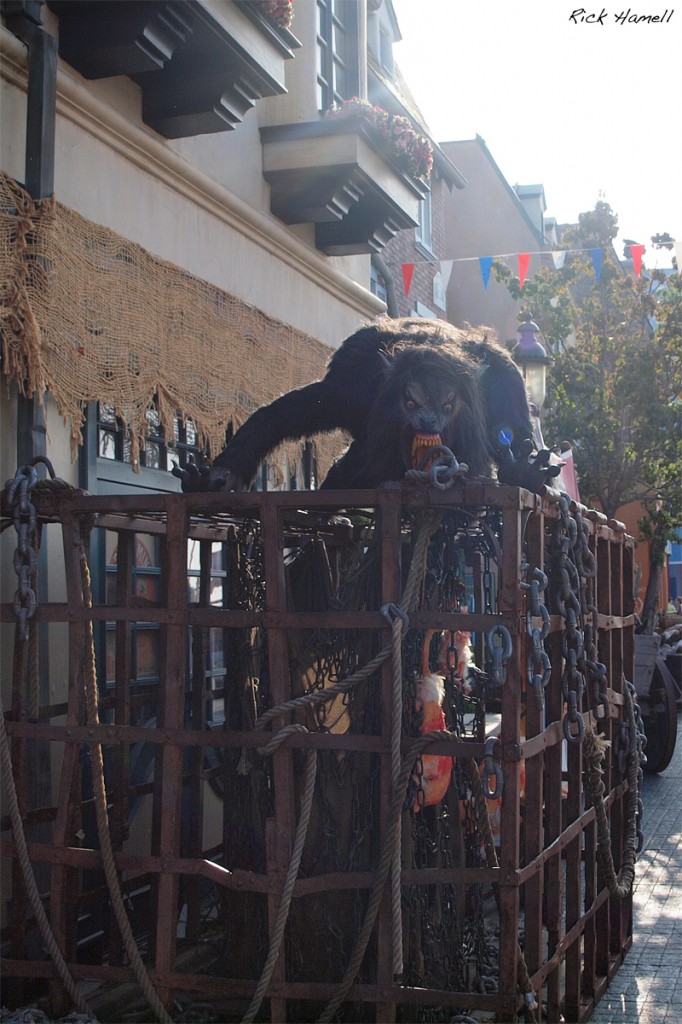 Universal Studio was also running a Halloween Theme.