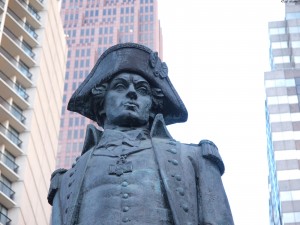 Art in Philadelphia
One of the really nice things about Philadelphia is the sheer amount of Public Art scattered all over the city.
This is a statue of Revolutionary era General Tadeusz Kosciuszko from Poland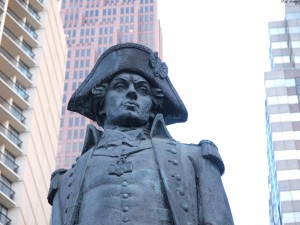 This statue commemorates General Washington. A couple of the smaller statues are below.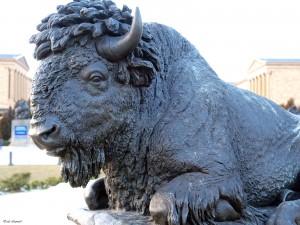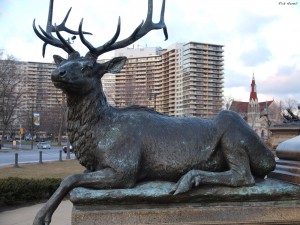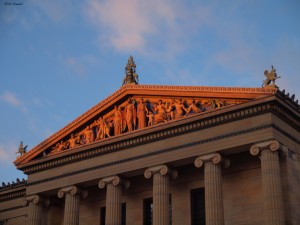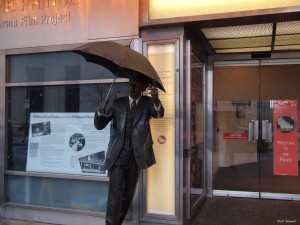 We have this same statue in Portland too.