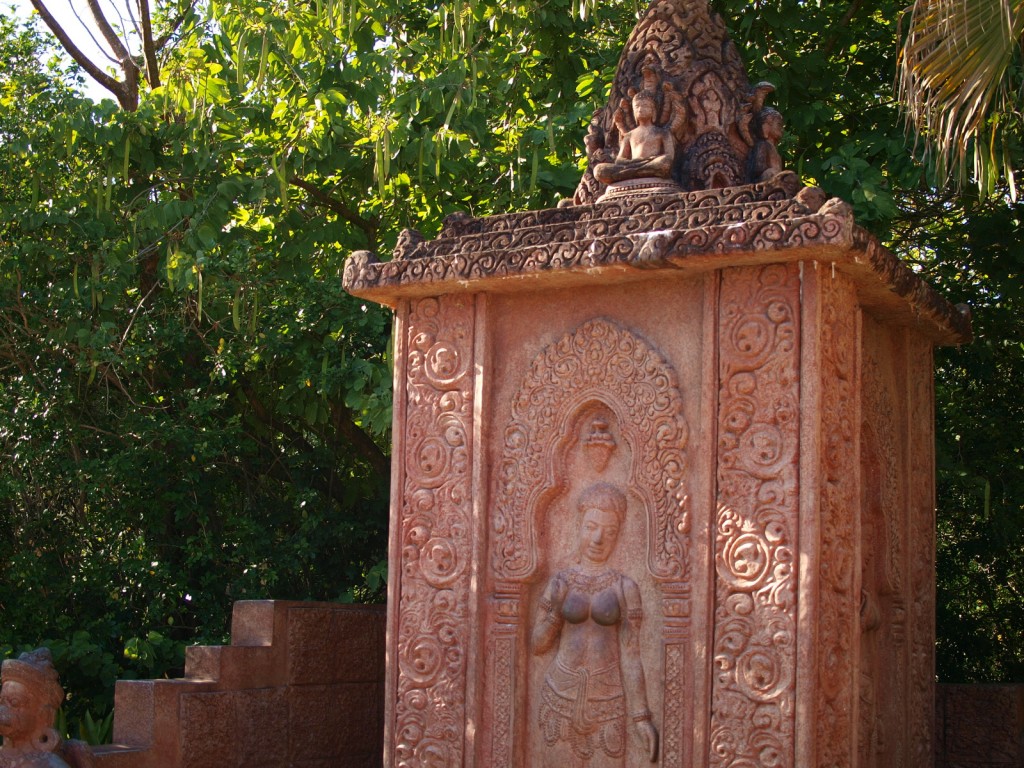 Back in early January 2013 I took a little trip to Miami. On my previous visit I had not been able to visit the Zoo there like I wanted, so this time I was sure to make time to do so.
First, view outside of my hotel. It was in the town of Miami Beach, right on the beach. Unfortunately I didn't get a beach front room, but the view from the west side was still quite interesting.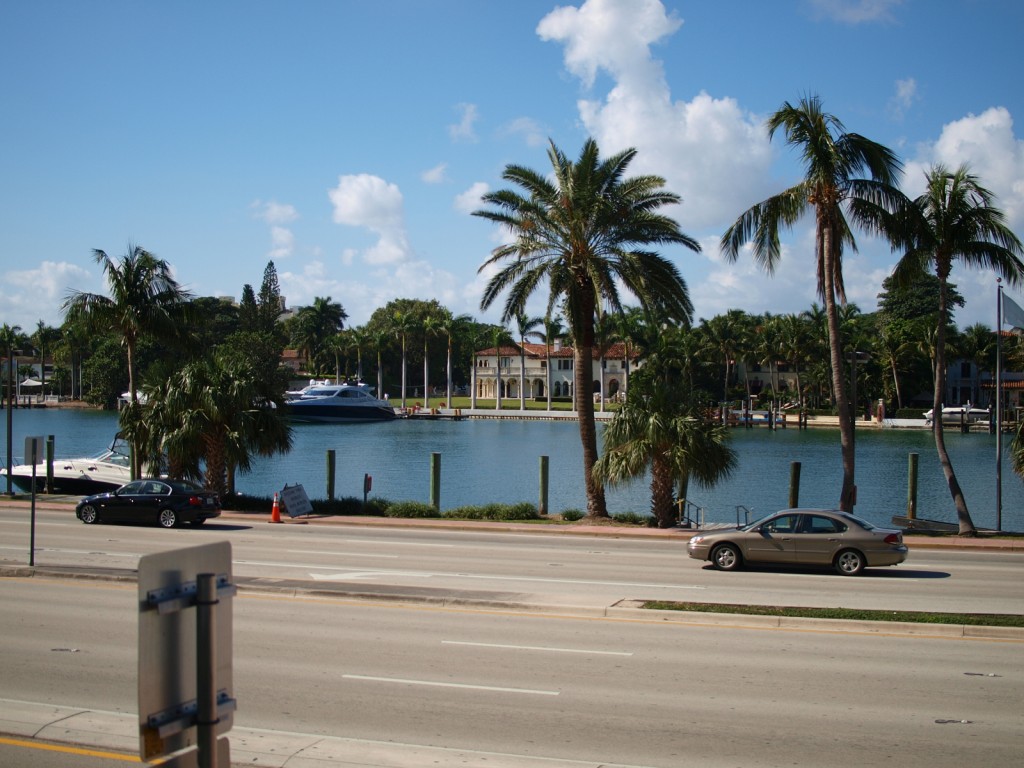 So the drive to the Zoo was actually a pretty long one, and involved a few toll roads – something in all my travels I still haven't really gotten used too. Thankfully most toll companies allow you to pay the original toll online with minimal fuss these days.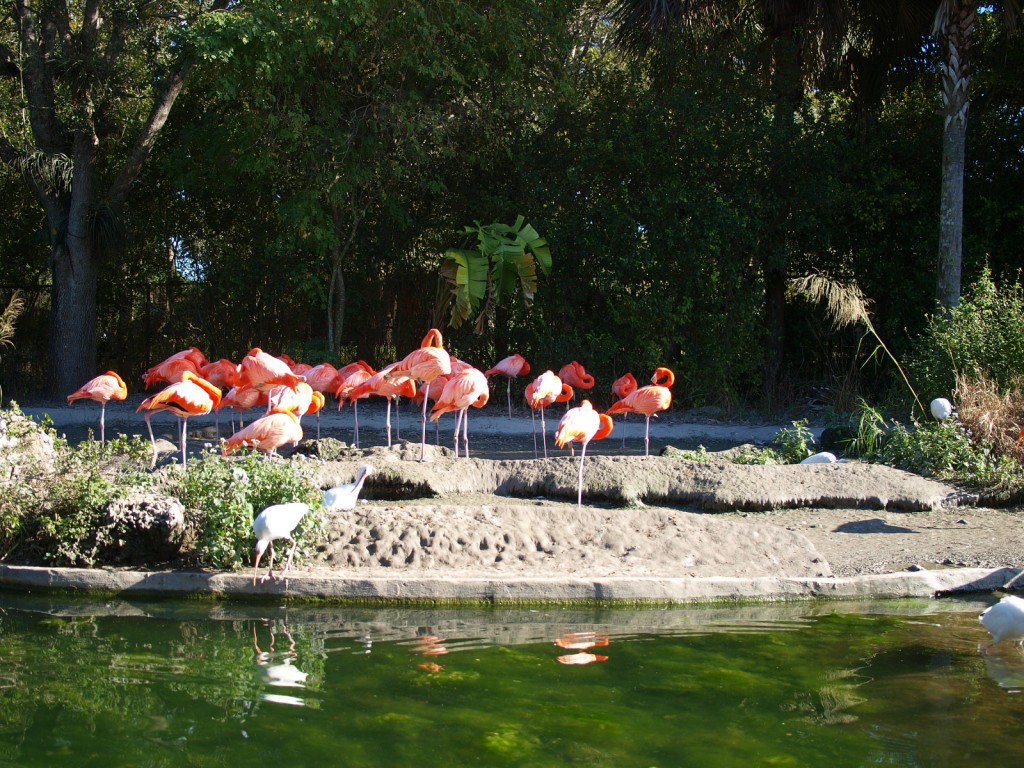 It seems that a lot of Zoos like to have Continue reading "Miami Zoo Wallpapers" →