Autry National Center
While I'm not as big of a fan of this man as some people are, being born well after the popularity of Westerns was dying down, I would be remiss in acknowledging the contributions Gene Autry made to American Culture.
Not knowing a lot about him, I visited the Autry National Center, located in Los Angeles' Griffith Park across from the Los Angeles Zoo in early October 2012. Unfortunately being a combination art, history and television museum, many exhibits had "no photography," signs, OR the light was so bad that the pictures turned out bad.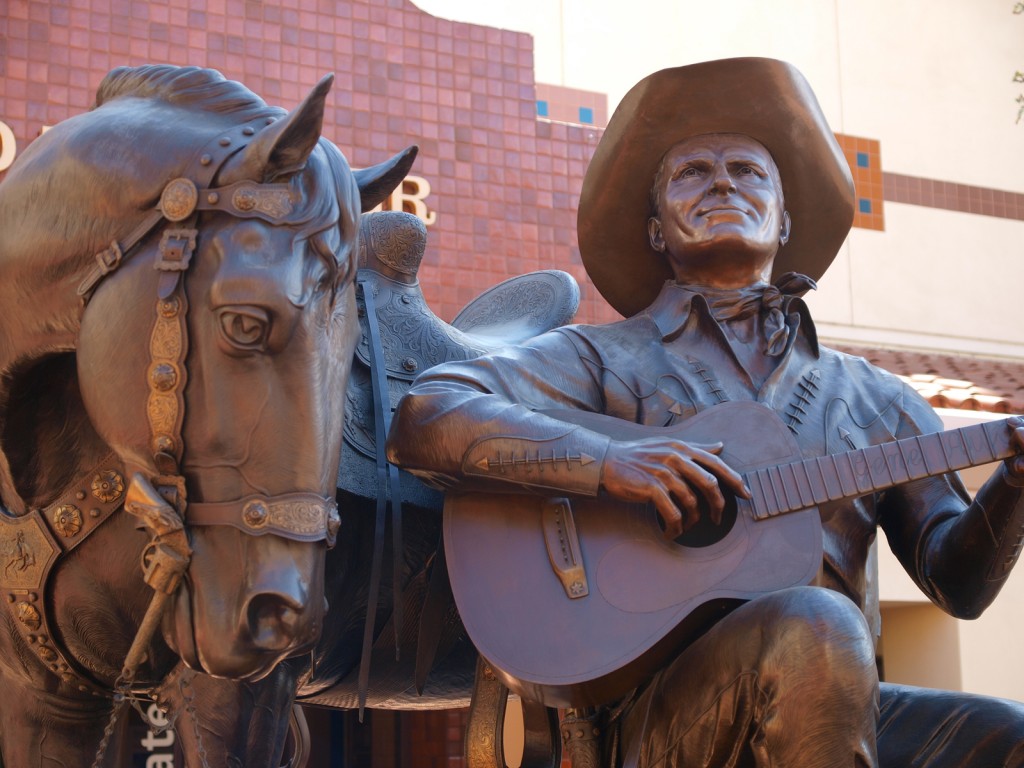 Gene himself is sitting in the courtyard strumming his guitar while his horse, Champion, looks on.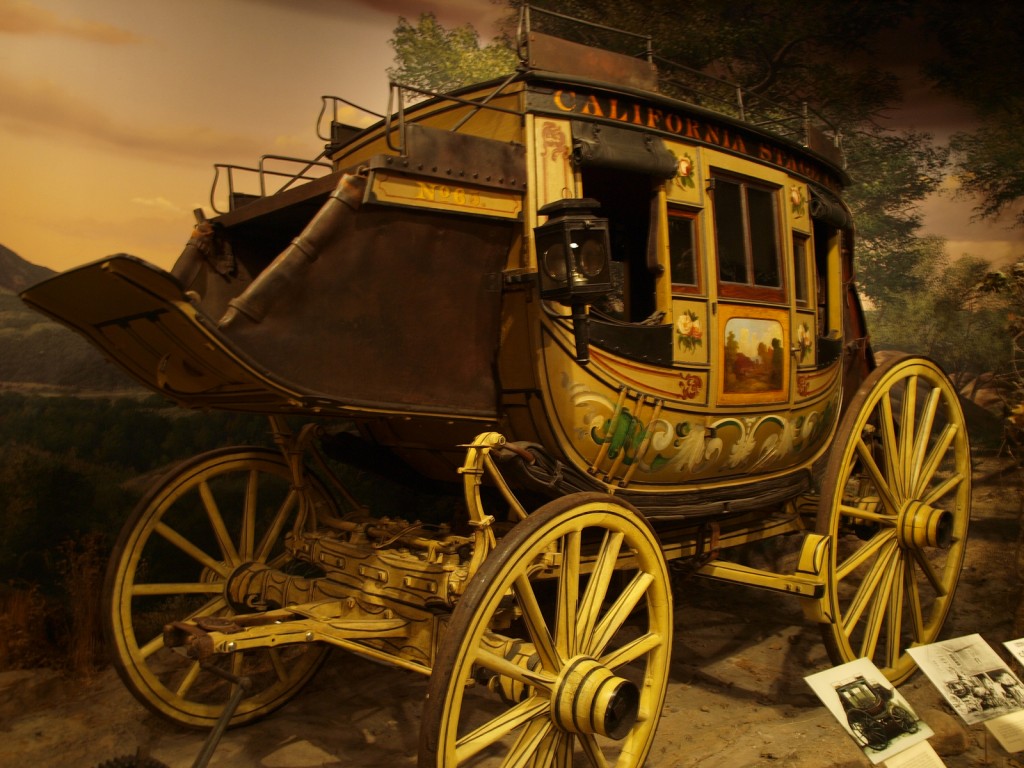 The museum is filled with artifacts such as this, a real stage coach. The sign says that the varnish used on this stage coach turned black over the years, prompting many to believe it had been in a fire at one point. It was a staple in many local parades through the past decades, until it became too rickety. Restoration experts started to strip the varnish away as the first step to restoring it, and to their surprise found that it was actually ornately painted.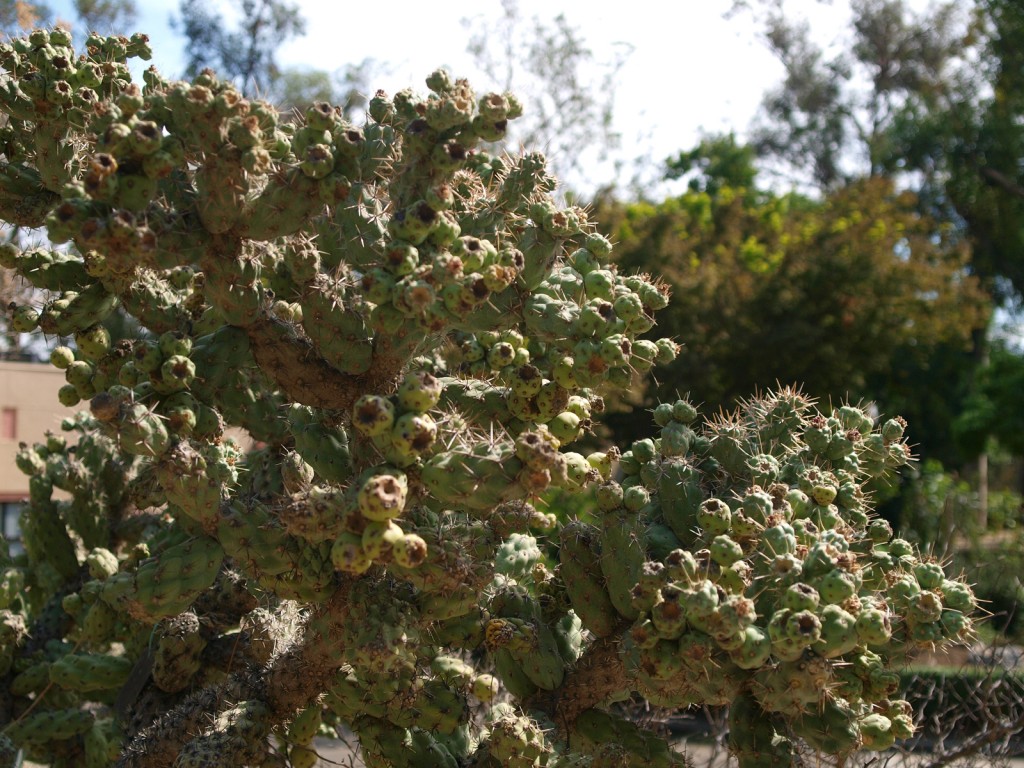 Of course no Western History Museum would be complete without a cactus or two around.
Over all I enjoyed this museum. From the temporary exhibits about 20th Century Women Designers and Hopi Indian Art to the exhibits of famous TV Western Costumes and general Western History exhibits, it was quite informative. I'm willing to bet if I grew up on a bit more of those old Westerns, that I would have died and gone to heaven over the costumes and props.