Magic Mountain Six Flags
Here are my words of advice for Magic Mountain. Either be a resident with a year-round pass, or spring for the extra $200 to get first in line cuts. With 45-90 minute wait times, within an hour of opening, and only an 8 hour long day, the park simply is not worth it. Even with the various discounts that are always going on.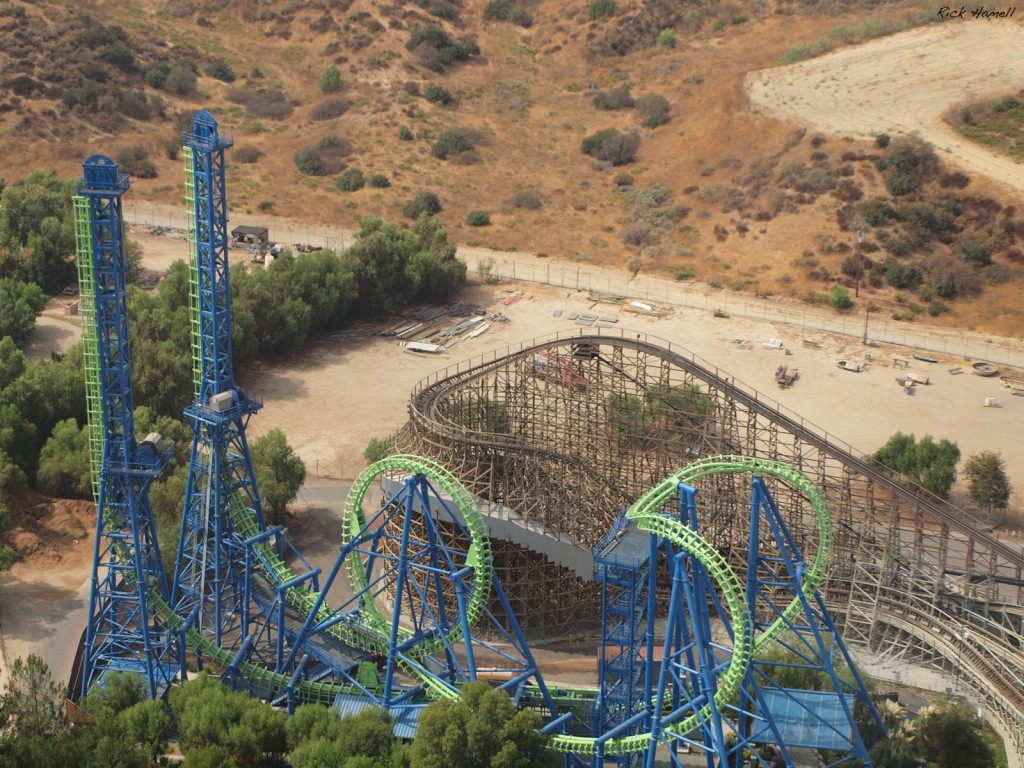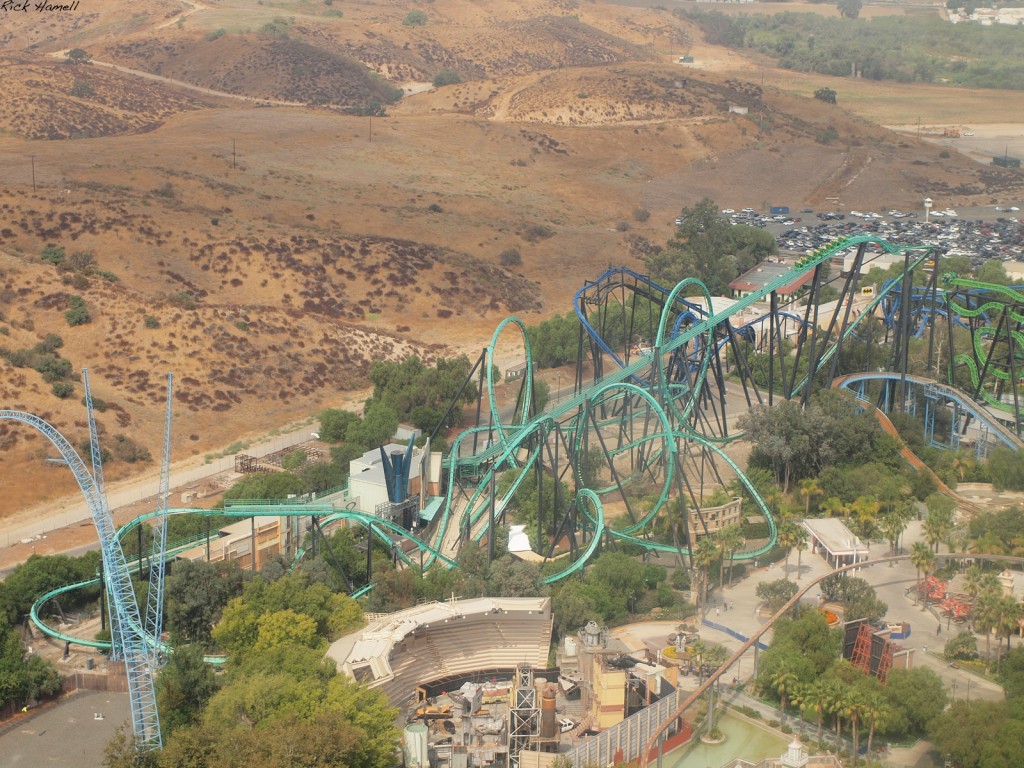 I suppose it was fun enough, I had fun going up the huge tower and just walking around. But the lines on the roller coasters just was not worth the time. Especially since we had to drive two hours from our hotel just to get there!