NPC: Perfect Tommy (Buckaroo Banzai D20)
Another members of the world famous Hong Kong Cavaliers is Perfect Tommy.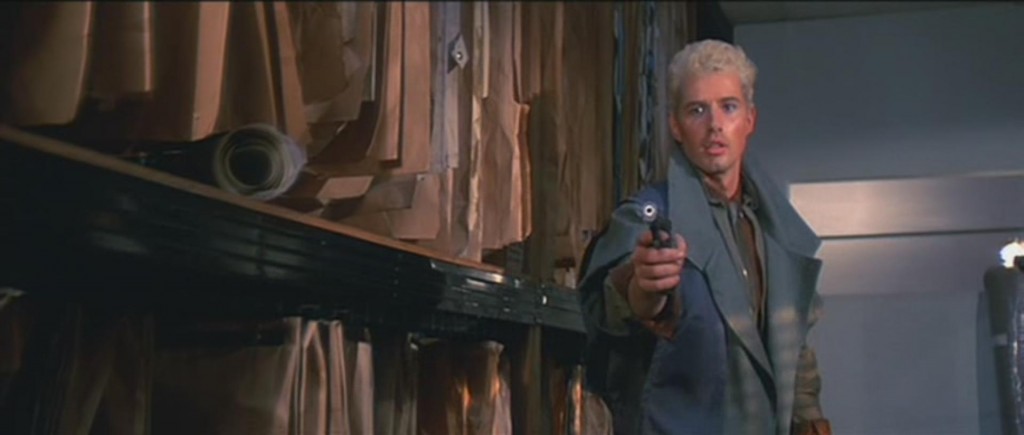 Perfect Tommy's D20 Modern Character Sheet
Encounter Suggestions:
– Perfect Tommy is just a cover for the real man, one who excels at disguises and misdirection
– Egyptian Police hire the PCs to track down known fugitive "Perfect Tommy"
–
Description from World Watch Online:
Real name unknown, believed to have met Buckaroo at Phillips Exeter, but may be only self-taught with a grade-school education acquired in the South. Young, handsome, of good family. Vain, pleasure-loving, heartless, sordid, callous and sentimental, he can be brave to excess or cringingly cowardly. An enigma. A chameleon. Changes his mind as fast as he changes his hair color. A product of broken dreams. Told Buckaroo upon his induction to the Hong Kong Cavaliers, "I'm Perfect Tommy. Find Me." Nicknamed by Buckaroo "Knight of the Lesser Boulevards." Accepted to a special program at MIT where he could have coordinated material testing in cryogenic propellants to determine compatibility of various chemical gasses and fluids associated with rocket propulsion and laser systems, but a woman and a scandal forced him to leave Cambridge for a time. Went to Egypt and there taught himself the rhythm guitar; was involved in an opium bust for which he received a prison term; escaped and (posing as a Belgian) joined the Foreign Legion. Served in Africa and survived, a better man for it. Has postulated the existence of a new layer of atmosphere between the troposphere and the stratosphere, calling it the flatusphere, an accumulation of methane gas derived from the world's constant farting and politicians' bullshit. It was his design for the Jet Car's suspension that convinced Buckaroo that the promise of the OSCILLATION OVERTHRUSTER might at last be realized.
Equipment:
Pistol:
It appears to be a Heckler and Koch P7M8 Pistol
9mm blowback operated, often referred to as a "squeeze cocker" for the unique safety mechanism.
8 round magazine.
1.75 pounds
Shotgun:
Remington 870 Mark 6.
Foldable stock.
12 gauge, pump action
20 inch barrel, 7.53 pounds
5 round tube magazine
Guitar:
Gretsch Hollow body electric.