RPG Tables: Random Gangs and Guilds
As a DM, there are a number of times when you need to add an organization for flavor, game plots, or as a starting point for a major nemesis, or organization for characters to belong too.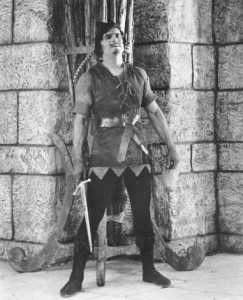 In that spirit, the good fellows over at Reddit's D&D Behind the Screen created random generation tables for the following types of groups.
Please comment below for other types of organizations you'd like to see here.