Bahia Honda State Park
Bahia Honda State Park is on one of the Keys along the Overseas Highway, south of Miami headed towards Key West Florida. A very popular kayaking and camping spot, the park also has a bit of history. Bahia Honda is Spanish for "Deep Bay." The bay itself is on the North side of the Island, and was the deepest channel between the Keys before man started dredging.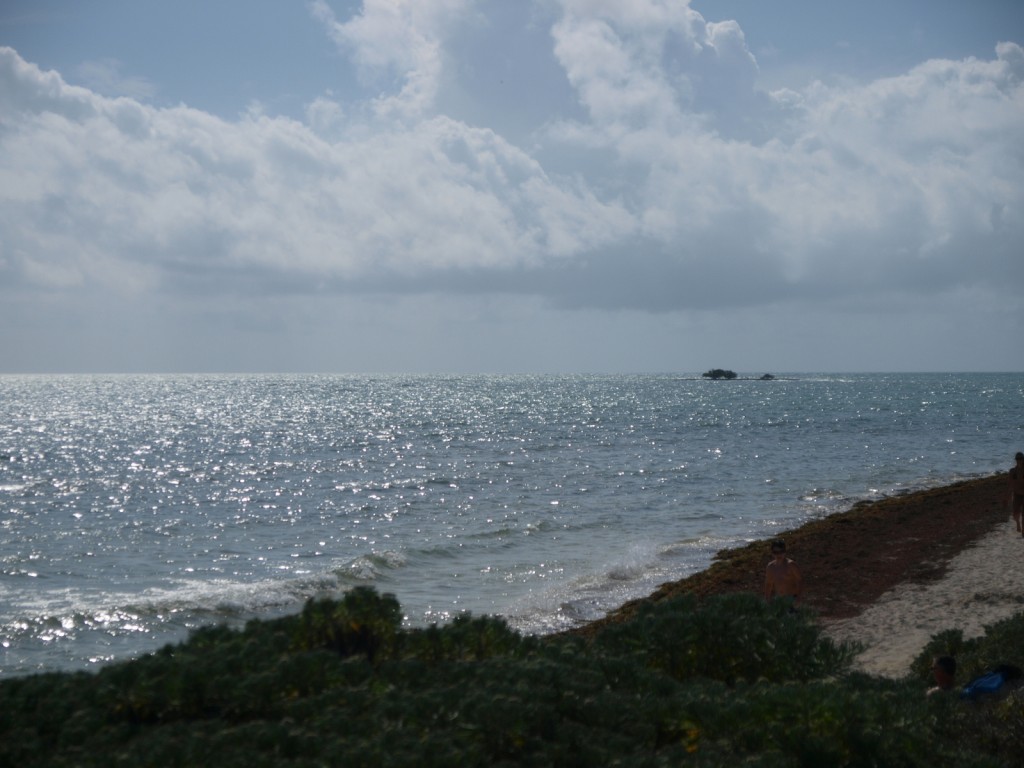 By 1912 the Florida East Coast Railway built by Henry Flagler crossed this small island on it's way to Key West. It was destroyed and never repaired in 1935 Labor Day Hurricane, but the railway had already been suffering heavily due to the Great Depression anyways.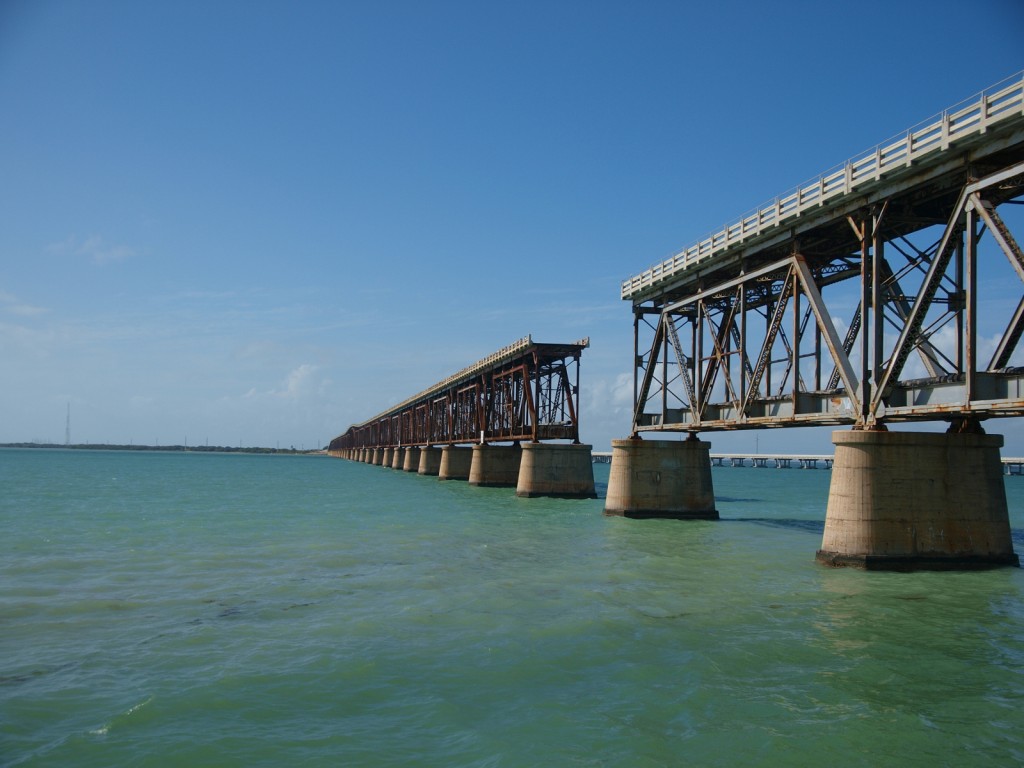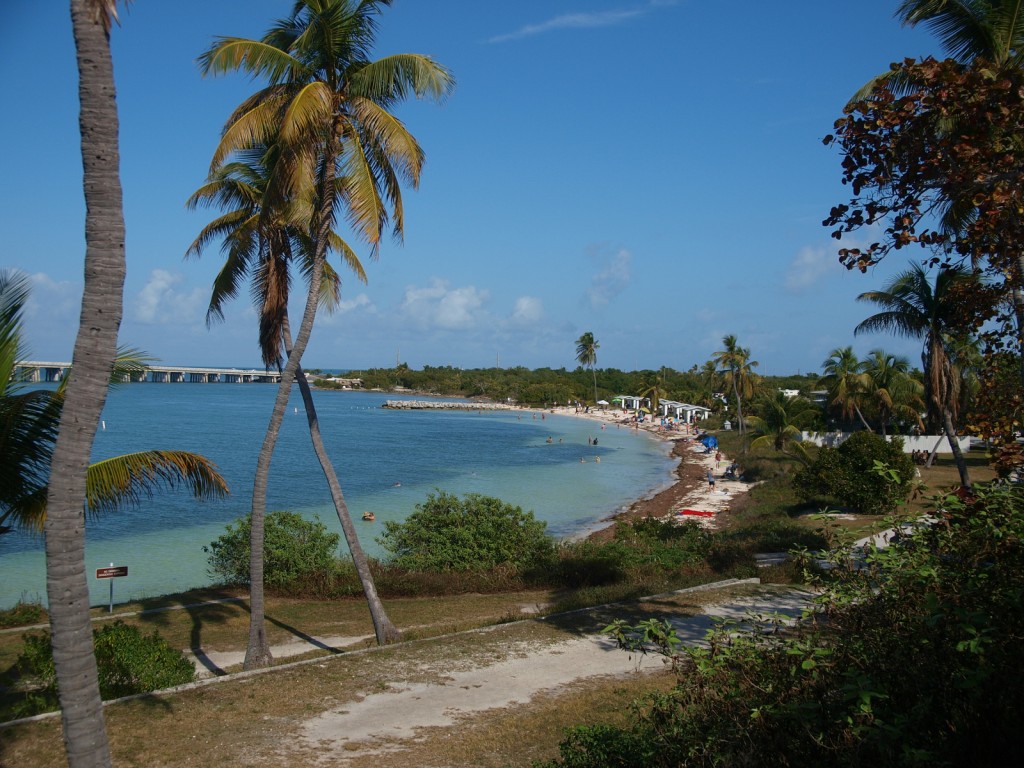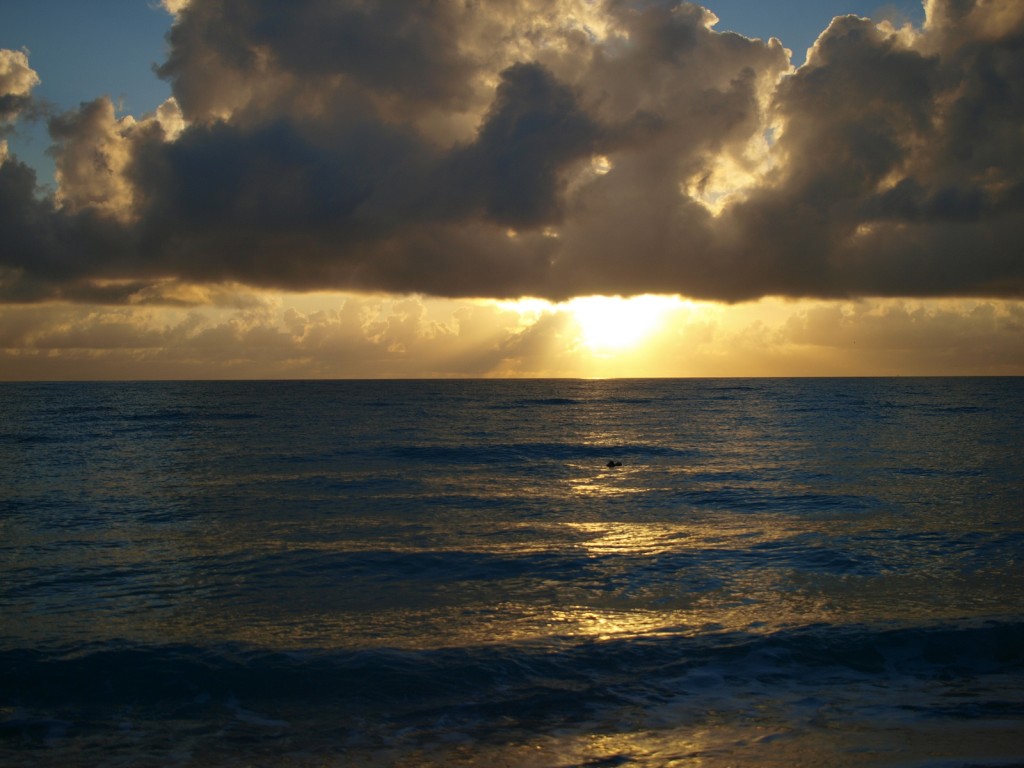 The foundations of the railroad were used to build the Overseas Highway, later US Route 1.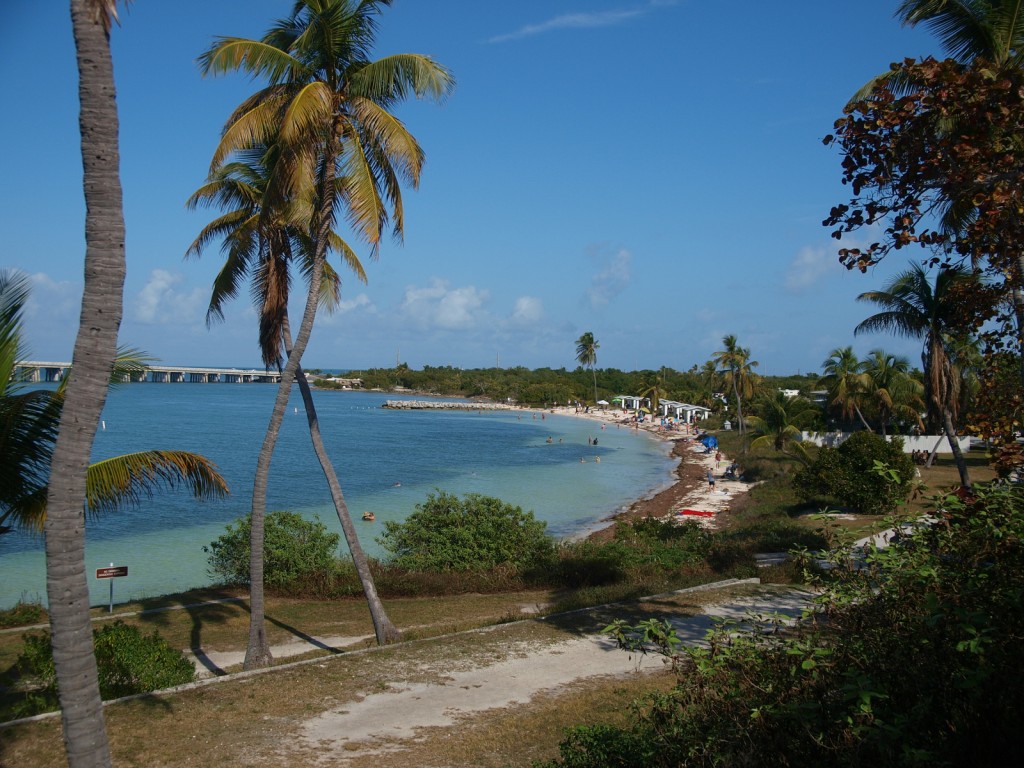 This was later replaced by the Seven Mile Bridge.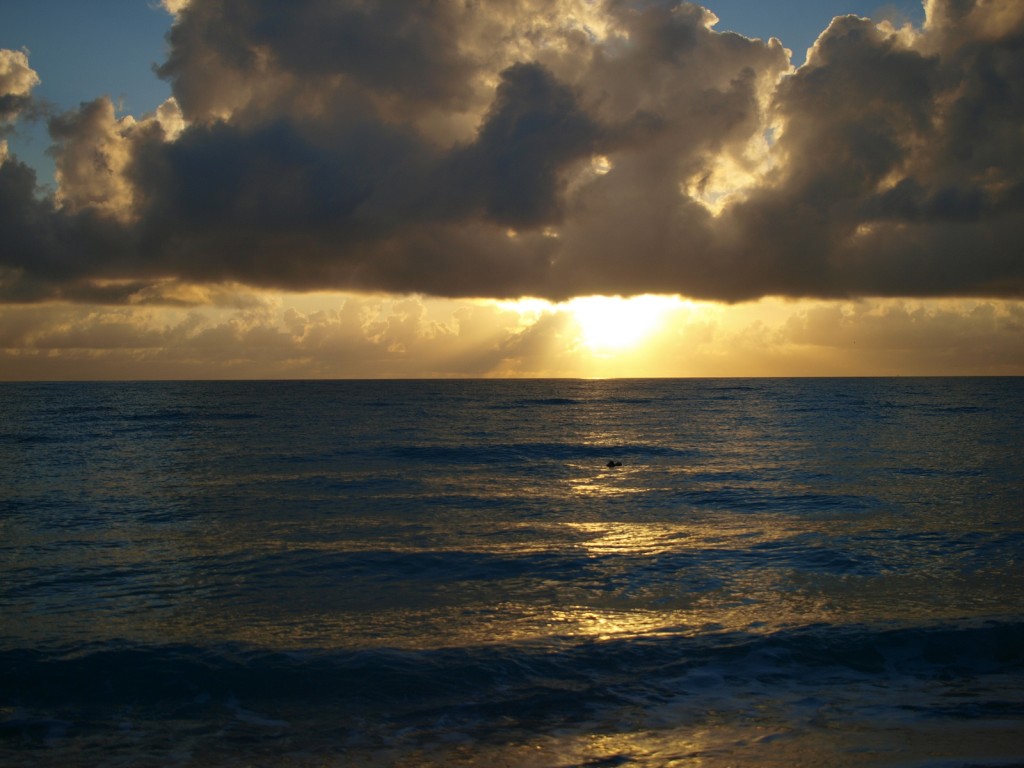 Bahia Honda State Park remains one of the Key's primary destinations. The camp ground is apparently almost always busy. The beach itself was quite full too, and parking was not very easy to find either due to the sheer number of cars there. Despite that, it's still a really nice park and big enough that it's easy to get away from people if that is the wish.