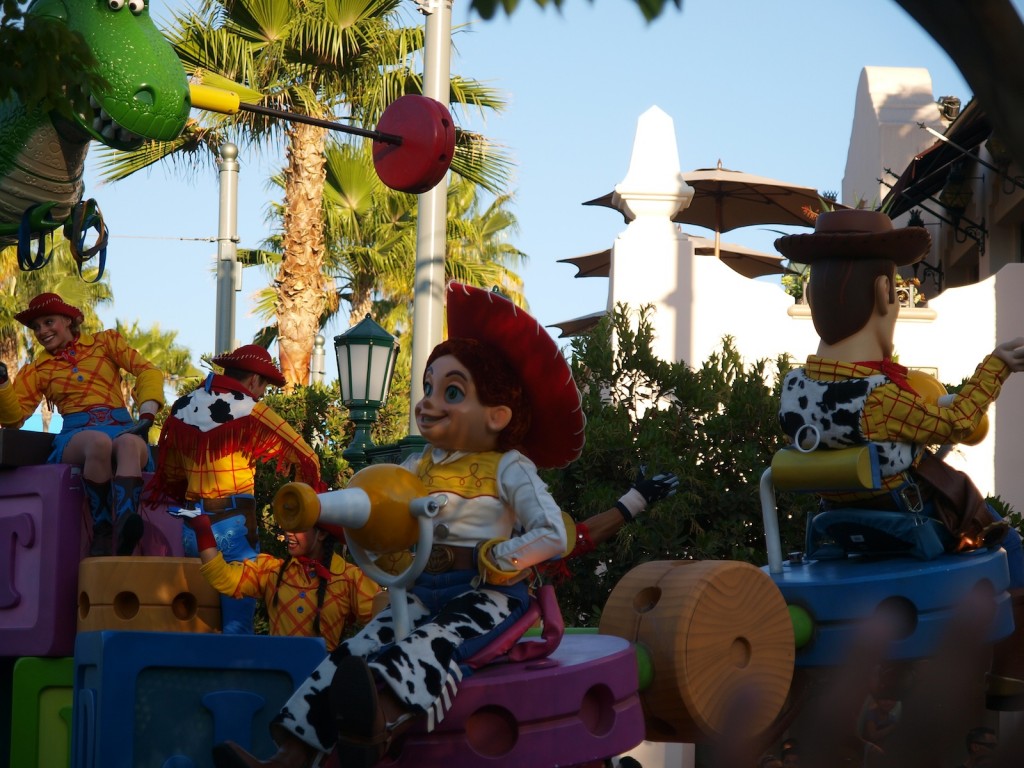 Disney California Adventure Park Travel Pictures
These pictures were taken the day after Radiator Springs Racers opened in Cars Land at Disney California Adventure Park. The lines here were absolutely crazy, three hours to get on the ride itself. There were lots of people waiting in line to see the characters, so many that they were getting turned away. And the parade was absolutely crazy.
The parade was pretty cool though, and a great twist on the one across the way at Magic Kingdom.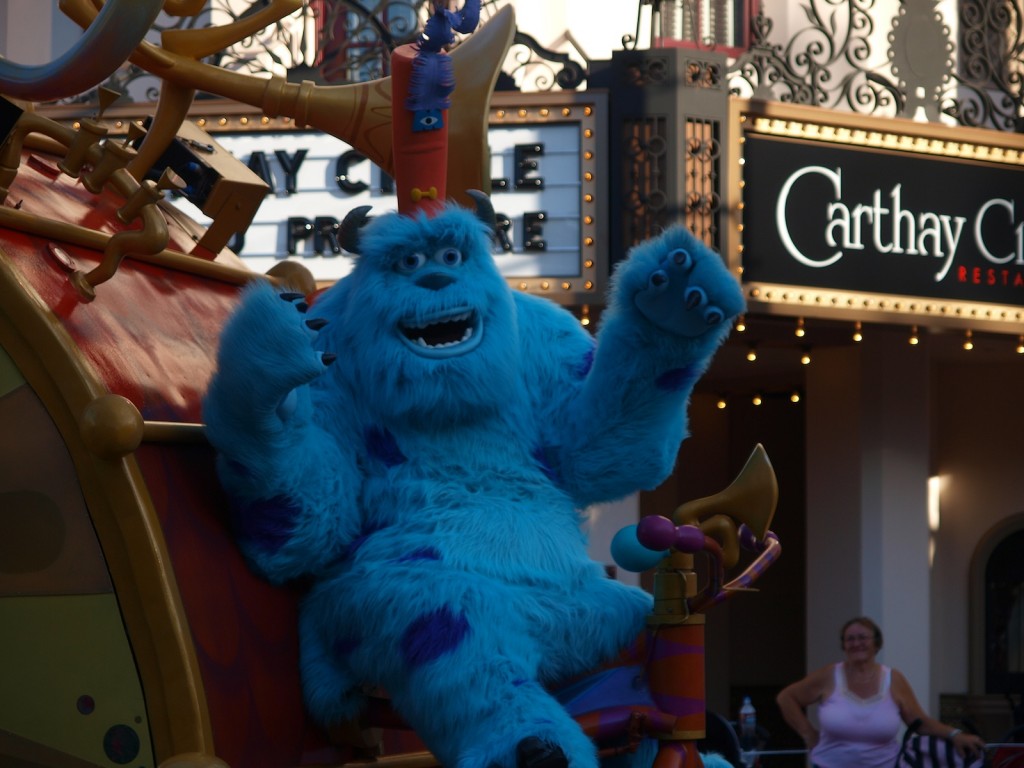 Sully rides a huge drum!
First up was a group of Pixar characters Continue reading "Disney California Adventure Park Travel Pictures" →