Disney Magic Kingdom, Orlando Florida Pictures
March, 2012 – In Orlando Florida again. Hit Disney World/Magic Kingdom up. Again. Not quite as artistic this time.
Big Thunder Mountain across from Tom Sawyer's Island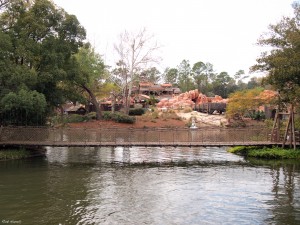 Cinderella's Castle, with dancing going on in front!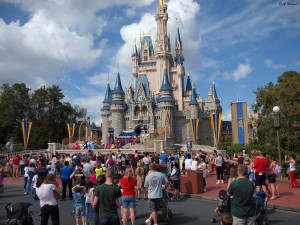 A random sign.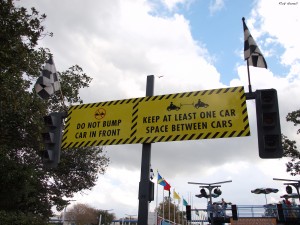 Topiary Mickey and Minnie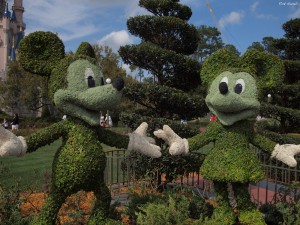 And the People Mover. Quite possibly still my favorite ride at Disney. Still rather upset that it's shut down totally in Anaheim.