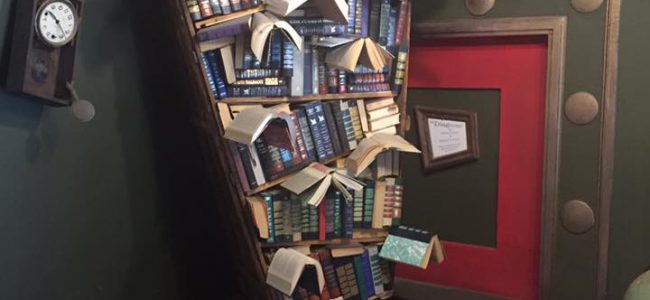 The Net Book of Plots Archive
The Net Book of Plots Archive is a six "book" selection of random plot points that can be used for just about any Fantasy RPGs. Mostly meant for AD&D (Second Edition,) these plots are generic enough that they can be used for any version of Dungeons and Dragons, even 5th edition! Reading through these brings back many memories, and lots of ideas for new games!
Like all Net Book posts on this blog, this is merely a backup of the original files. No copyright is assumed by posting here. Email contacts for the original authors are in each folder.
Volume 1
Volume 2
Volume 3
Volume 4
Volume 5
Volume 6
Also check out the Dungeons and Dragons Random Encounters Netbook