Back in early January 2013 I took a little trip to Miami. On my previous visit I had not been able to visit the Zoo there like I wanted, so this time I was sure to make time to do so.
First, view outside of my hotel. It was in the town of Miami Beach, right on the beach. Unfortunately I didn't get a beach front room, but the view from the west side was still quite interesting.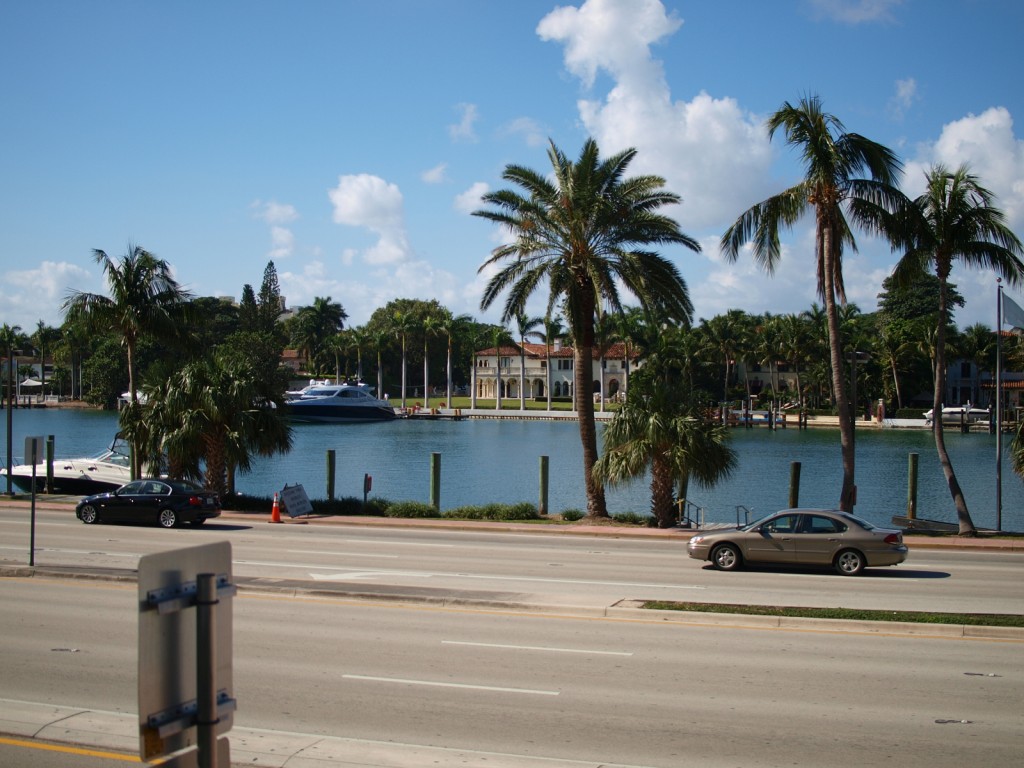 So the drive to the Zoo was actually a pretty long one, and involved a few toll roads – something in all my travels I still haven't really gotten used too. Thankfully most toll companies allow you to pay the original toll online with minimal fuss these days.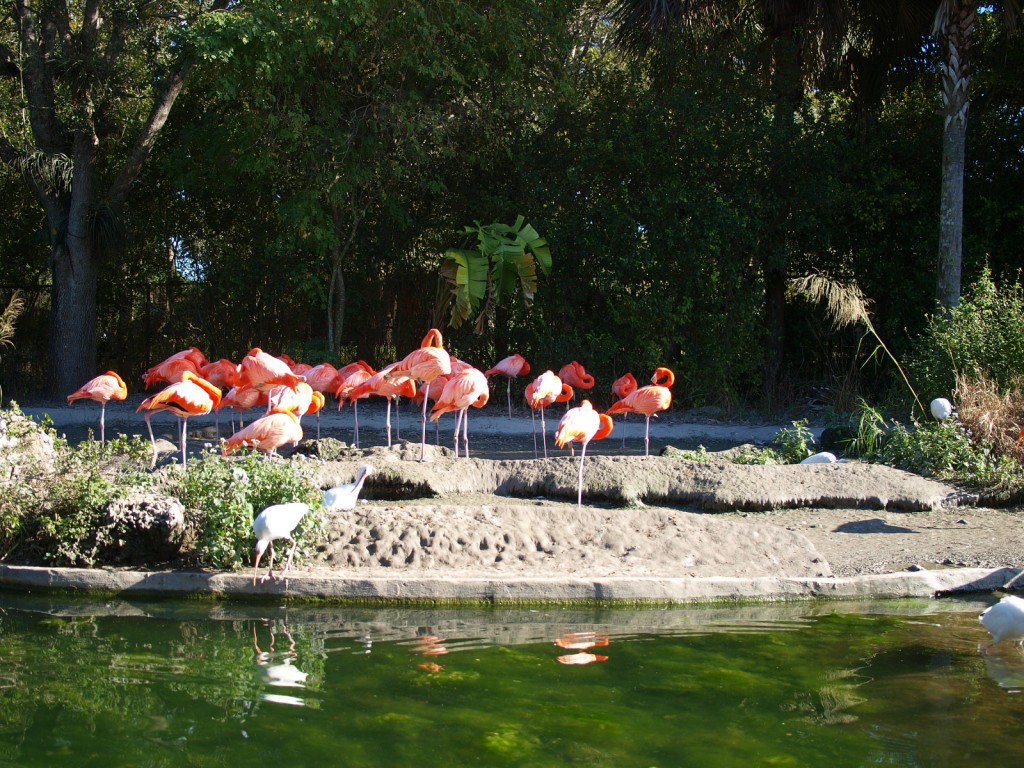 It seems that a lot of Zoos like to have the Flamingos immediately inside the entrance. The Atlanta Zoo, the Dallas Zoo, and San Diego all have this setup too.
The Zoo is actually bigger then it looks on their map. It's still not an absolutely huge one, but it's a decent middle of the road size. The figure 8 layout makes it easy to keep from missing any of the animals.
Unfortunately we arrived mid afternoon at the hottest part of the day and a lot of animals were sleeping, or hidden away in shady nooks. Those that remained out were mostly those used to living hot areas in the first place.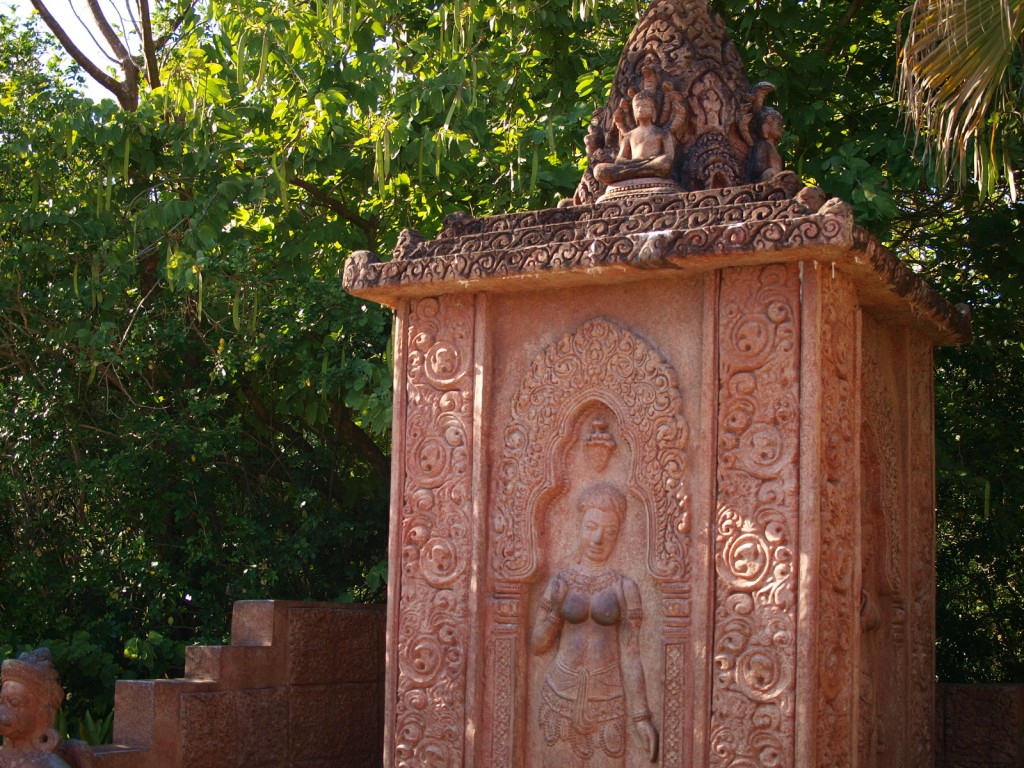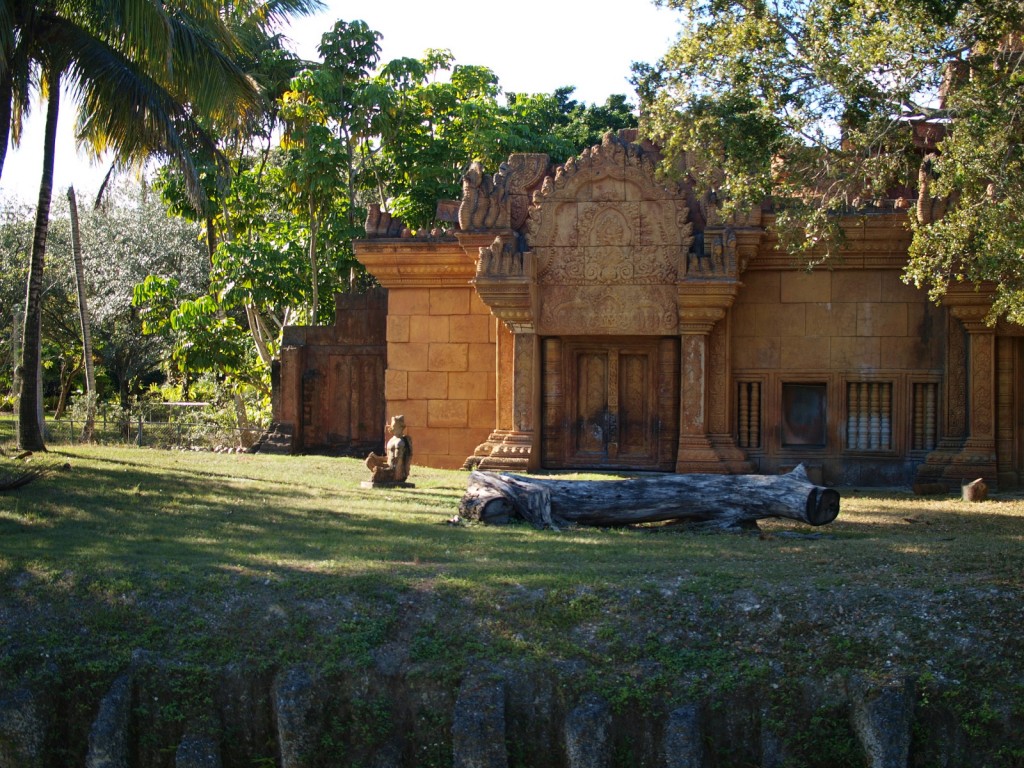 But there were still a few interesting sites.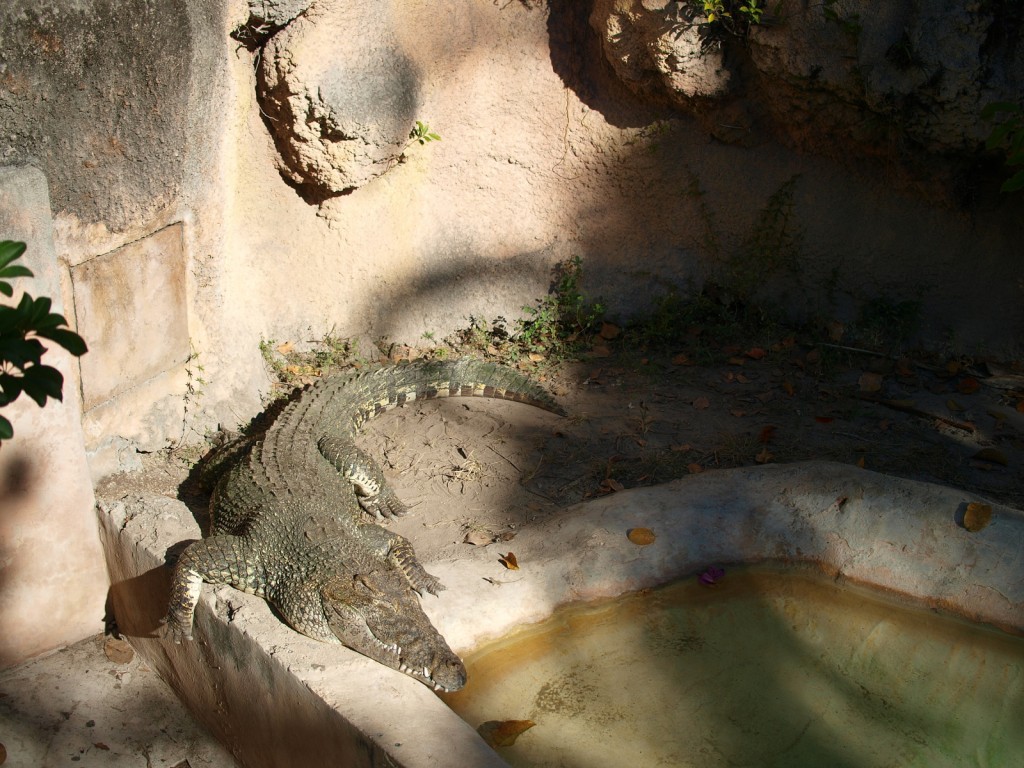 This guy was sleeping in the Alligator Pit.

And so was his older cousin T-Rex.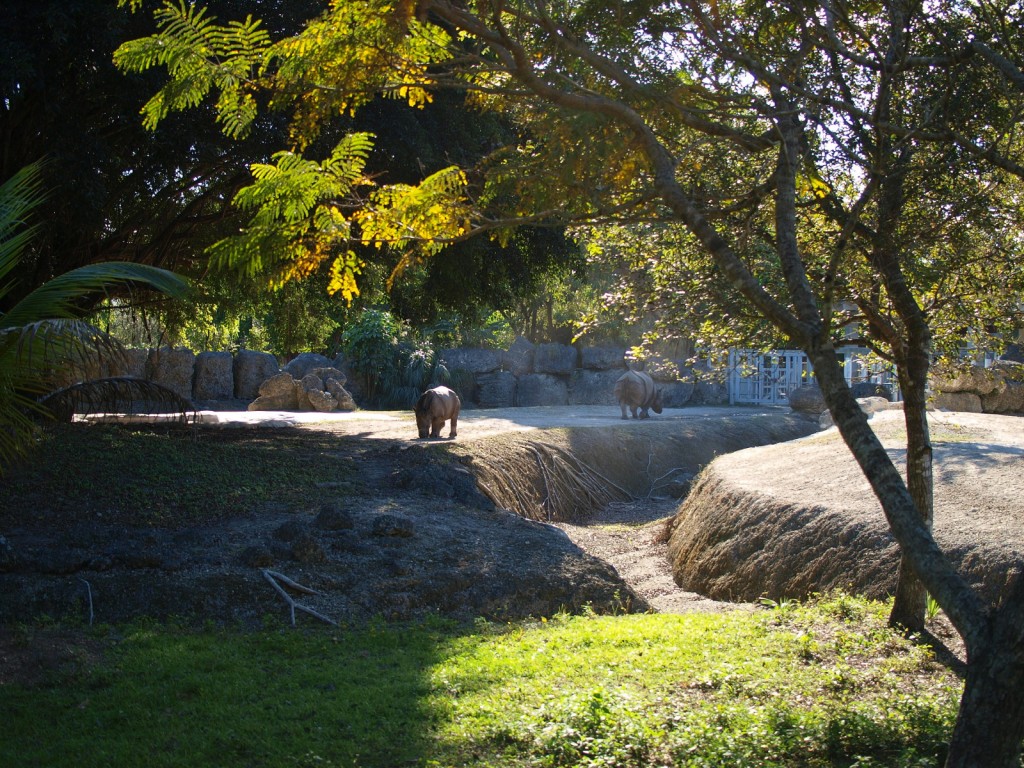 While these guys stayed out in the sun!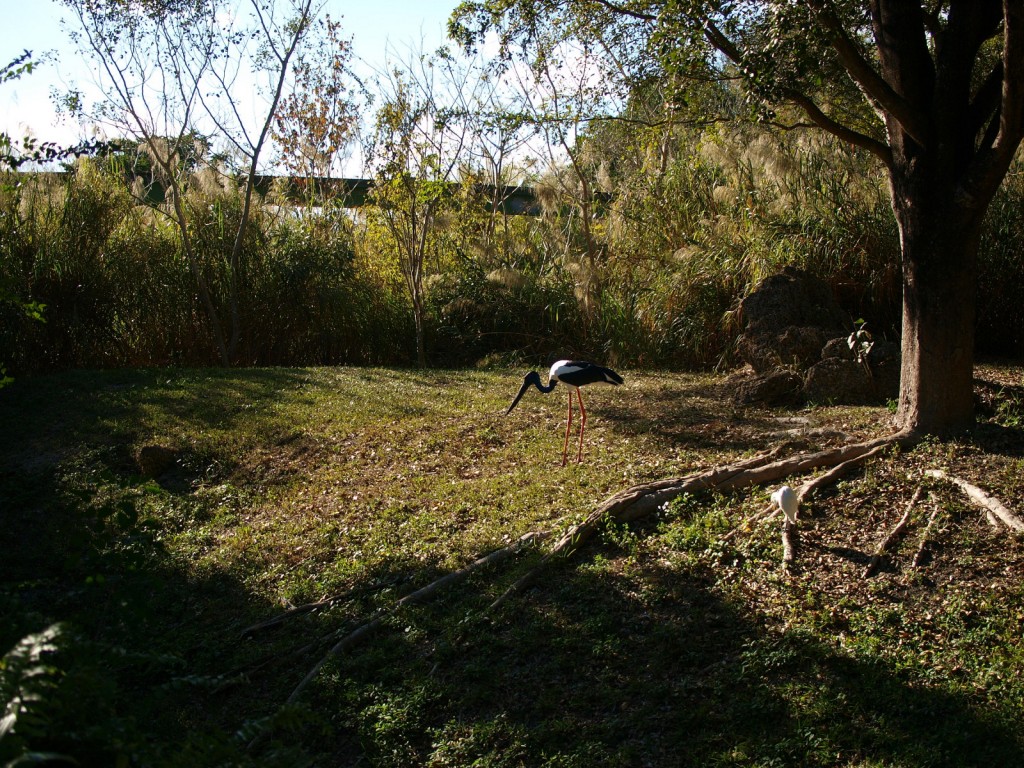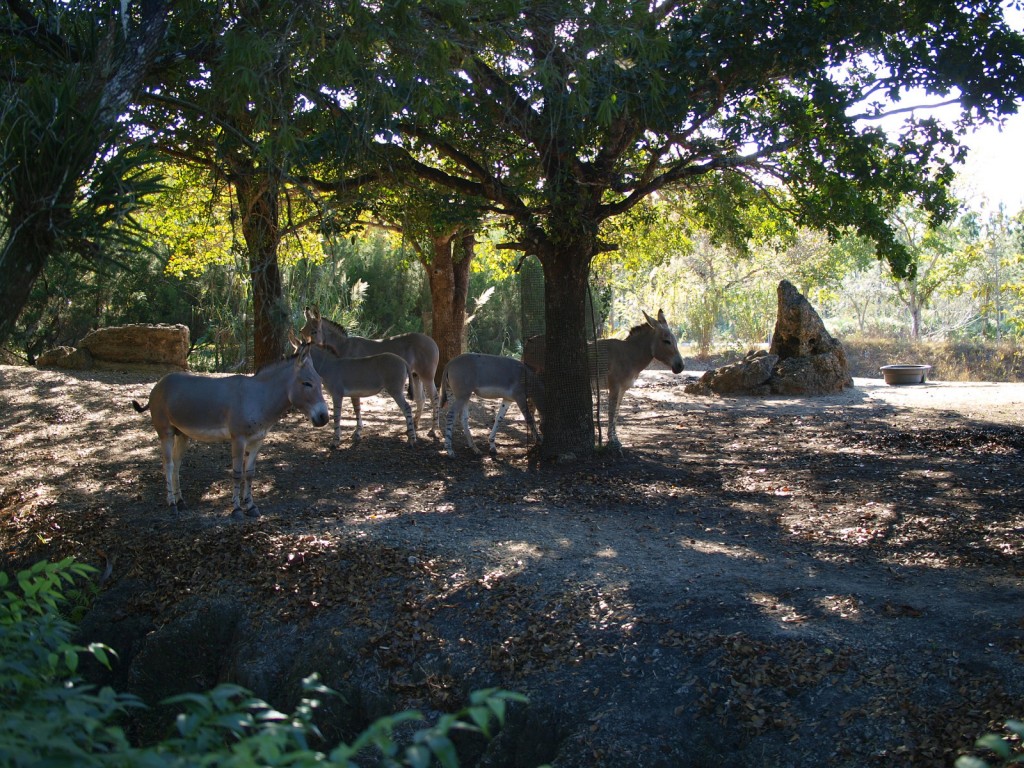 At least the Zebras were sensible.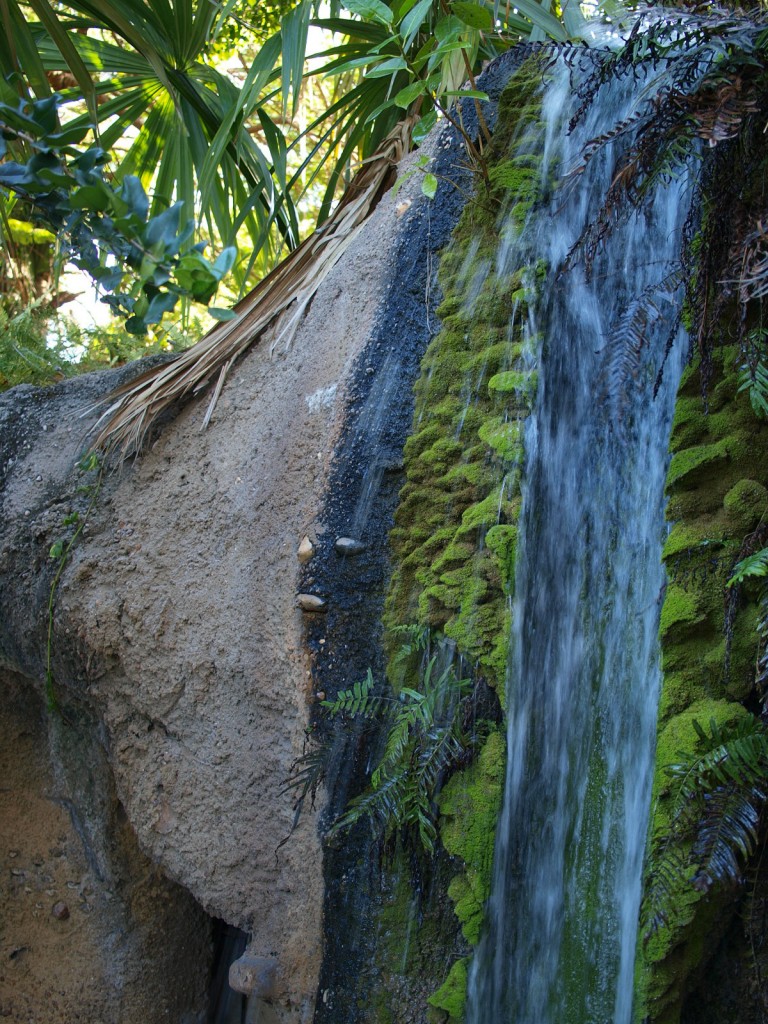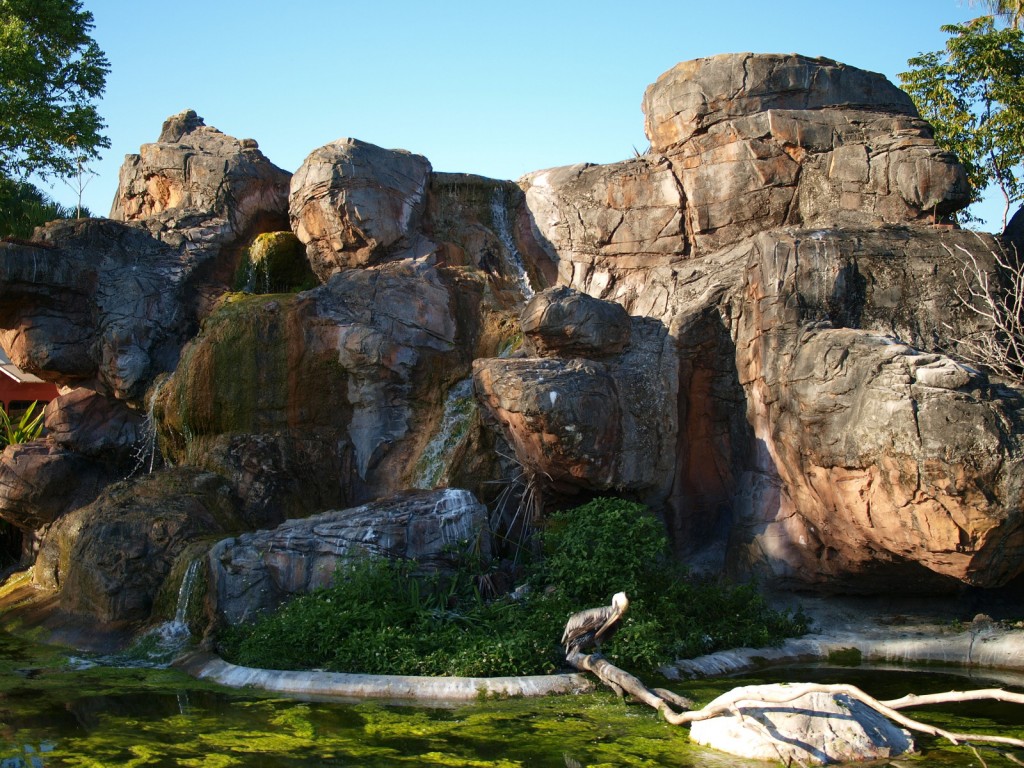 And a couple of water features to help keep the oasis theme going. Good thing about this Zoo is that admission prices really aren't too bad, so not seeing many animals wasn't that big of a deal. Just try to go earlier in the morning… or on cooler days. The heat killed us poor Oregonians.
Desktop Backgrounds and Cool Wallpapers.